Great host! Very unique property, fantastic shower and very peaceful setting. Can't wait to come back another time.. loved it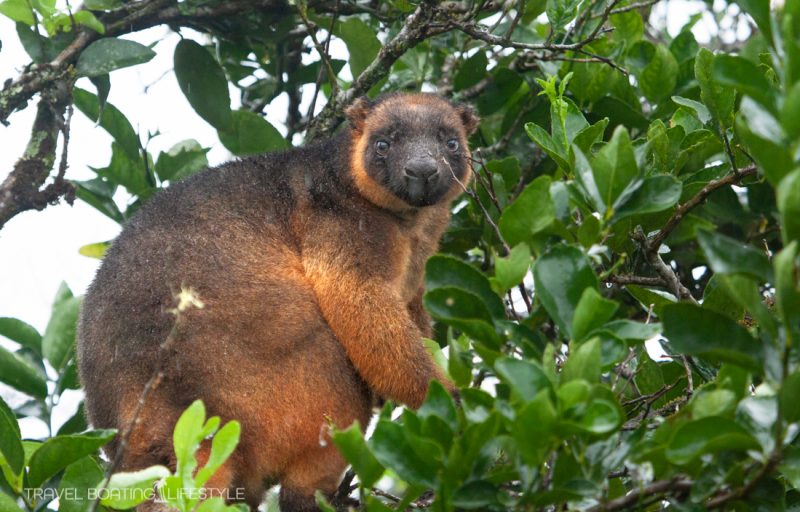 Platypus Spring Cottage is a tranquil country and rural retreat amongst rainforest and rolling green hills near Malanda on Queensland's Atherton Tablelands. Access to the Great Barrier Reef is approx 2 hours away with boats to the reef departing from Cairns.
The one bedroom cottage is located on a 2.5 acres with rainforest, exotic fruit orchard and tropical terraced gardens in a lush, peaceful setting perfect for a couple's romantic getaway. It is an idyllic rural retreat and holiday house in tropical north Queensland available for short or long-term rental approx. 70km west of Cairns.
Beautifully furnished and equipped with everything for a relaxed holiday in a tranquil setting,this rural retreat cottage has a fire-pit under the stars for night-time stargazing as well as an internal fireplace for cosy winter nights. At almost 1,000m above sea level, the cottage enjoys warm sunny days and nights cooler than the coastal plain 70km away.
The grounds are inhabited by free-roaming wildlife (bush turkeys, tree kangaroos, wallabies & platypus), plus there is a year-round freshwater spring with adjacent deck & floating dining pontoon – dine outdoors beneath tropical starry nights!
World renowned med.Massage Therapist Elias Schindelar's treatment centre is approx 5 mins away. The cottage is a popular choice for health and wellness travellers who undertake treatment programs with Elias Schindelar.
SEE Lumholtz Tree Kangaroos at Platypus Spring Cottage!
The cottage has front & rear patio overlooking lush gardens & valley views. An open plan kitchen, dining & living room with fireplace opens on to front & rear patios furnished with comfortable lounges, dining table & BBQ. A large bedroom has views over the garden and valley with an open plan bathroom with claw-foot bath overlooking garden.
Check availability for Platypus Spring Cottage on AirBnB
In the area are some of north Queensland's most popular attractions like the Best Waterfalls of Atherton Tablelands including:
Zillie Falls
 thank you once again for having us as guests in your lovely Platypus Spring Cottage. We enjoyed it very much and we will keep it well in our memories as a cosy place in the middle of a wonderful countryside.
Great location and a beautiful house with all you could wish for to have a relaxing stay. Gorgeous bathroom and a very comfortable bed. A little study nook is great when you want to do some work, the wi-fi works well. Sitting down by the Spring waiting for the platypus to make an appearance is very special. Platypus Spring Cottage has a great setup overall for some time out.
Atherton Tablelands Food Trail | Queensland Australia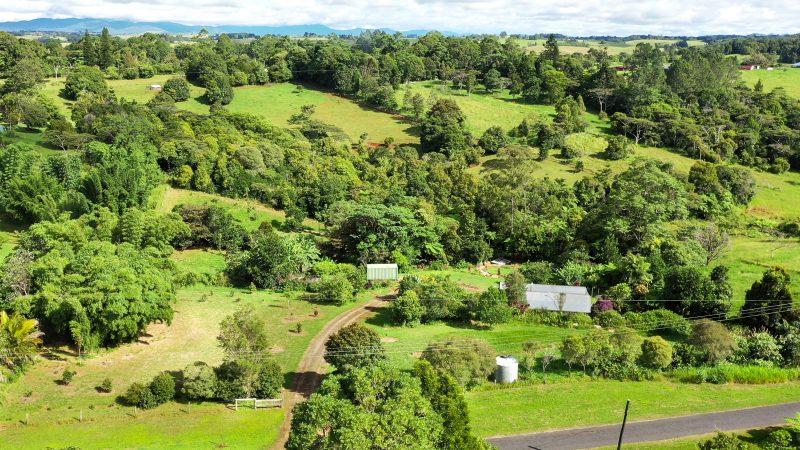 Video by Queensland Weekender & Tourism Events Queensland