Have you ever closed your eyes and wondered what life would be like sailing around a tropical island away from the noise, pollution and stress of urban life? Can you hear the gentle slapping as the sea softly laps against the hull? Musician Christine Anu descends from the saltwater people, singing of her island home and growing up in a small beachfront community in the Torres Strait. But it's not necessary for sailors to venture that far north to escape the ever-increasing crowds at popular island destinations.  Perhaps you're looking for a simple little piece of paradise in a world becoming ever more technical and complicated?
Maybe you'd like to slow down and actually smell those roses?  Or sniff the salty scent of the sea at dawn. To awaken in an anchorage surrounded by the forest canopy, listening from your bunk as the wildlife erupts into its own operatic chorus.  Perhaps then you're tempted to enjoy the carefree life cruising amongst the blessedly beautiful Whitsunday Islands.
Daniel Defoe wrote a fictional autobiography based on an English castaway named Robinson Crusoe, who spent 28 years on a remote tropical island.  So, while you probably don't have 28 years to spare, possibly you do have a week or so to meld into an island existence.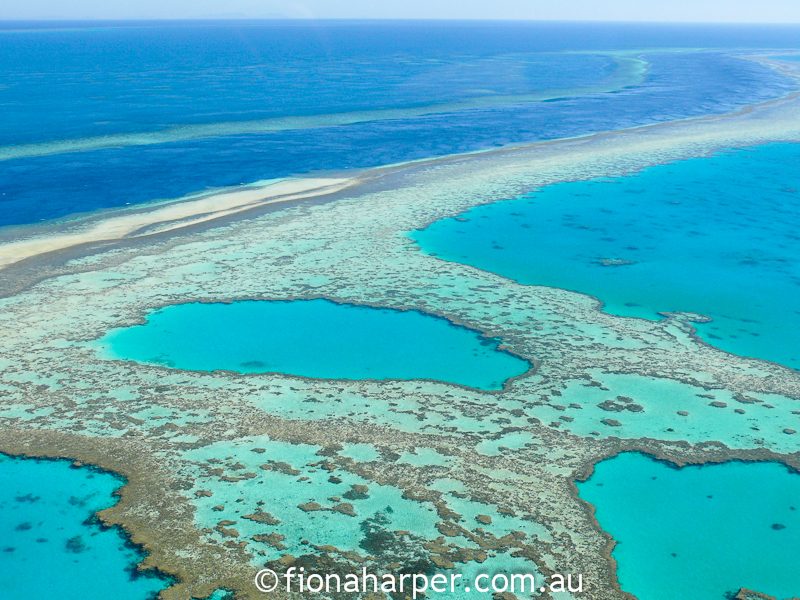 Despite the fact that the mantra of previously buoyant times seems to have changed dramatically from frivolity to frugality, frugal, can actually still mean fun. Indeed, frugal may be the 'new black' as sailors look for crafty ways to stretch their boating dollars further. The wind, after all, is still free, and charter boat operators have created some pretty enticing incentives to get us out on the water. So throw off those pesky financial shackles, as we explore some of the best options for chartering in the Whitsunday's that won't break the holiday budget.
Officially known as the Cumberland Group, it's commonly accepted that the Whitsundays region encompasses the mainland between Mackay in the south and Bowen in the north, including the islands between Brampton Island in the southeast and Gloucester Island in the northwest. Often touted as 74 islands, according to David Colfelt, author of The Whitsundays Book as well as the cruisers Bible, 100 Magic Miles, there are actually 150 islands, islets and rocks. But no matter, whatever the true number, there is no disputing that the Whitsundays are one of Australia's most popular boating destinations.
Befitting its status as the charter yacht hub of Australia, there are at least 30 charter companies based in the Whitsundays offering scores of opportunities to experience the wind in your hair. From basic skipper yourself tinnies through to fully crewed luxury cruises, there is something to suit everyone. It's just a matter of deciding what floats your boat.
For me, bareboating is the obvious choice. For a start, I'm in total control of where I sail and whom I sail with. No shared dinners, (or bathrooms for that matter), jostling for deck space or group snorkel trips. Just me and my chosen companion aboard our very own yacht, with the whole Whitsundays to explore. Well, most of it anyway as there's a few places bareboats can't go, like out to Bait Reef and beyond Gloucester Island. But with so many islands, coves and bays to explore, it's impossible to see everything anyway unless you throw in your city job and take up permanent residence amidst the islands.
The best sailing season is between April and October when the cooling southeast trades blow consistently between about 15 to 25 knots. However, if you don't mind it a little bit steamy and unpredictable (and let's face it, this is the tropics after all), the wet season between November and March can be exhilaratingly good fun. Many sailors are deterred from visiting during the wet season, particularly those put off by stingers, cyclones and drenching tropical rain. For me, though, the dramatic wet season weather offers the rare opportunity to watch a tropical thunderstorm on the deck in a bikini, with the obligatory gin and tonic in hand, without fear of catching cold. There's also very few boats around meaning that you'll have the best anchorages all to yourself (and it's low season,so for the frugally minded, there's plenty of discount rates on offer).
Airlie Beach is charter boat central, with the majority of bareboat and charter operators based either at Abell Point Marina or Shute Harbour. The exception is Sunsail Yacht Charters who are based at Hamilton Island. The big advantage of commencing your charter at Hamilton Island is the frequency of daily flights connecting with major cities. You can be onboard your yacht within minutes of collecting your luggage at the harbour side airport.
What are you waiting for? Have you sailed the Whitsundays let us know in the comments below or share your photos on our facebook page