Popping the champagne cork on another fine year in the travel writing game, sometimes I need to check my diary to recall exactly what I got up to over the past year. 2013 was another busy year both professionally and personally. Just how I like it.
I set a goal at the start of the year to run my first marathon, completing it in July at the Gold Coast Marathon. Not content to rest weary legs, I ran another marathon in Auckland in November. Oddly, the second was much harder than the first, despite the lessons learned from the Gold Coast run. Admittedly training was disrupted leading into Auckland while I travelled to Ecuador, Gold Coast & Fiji.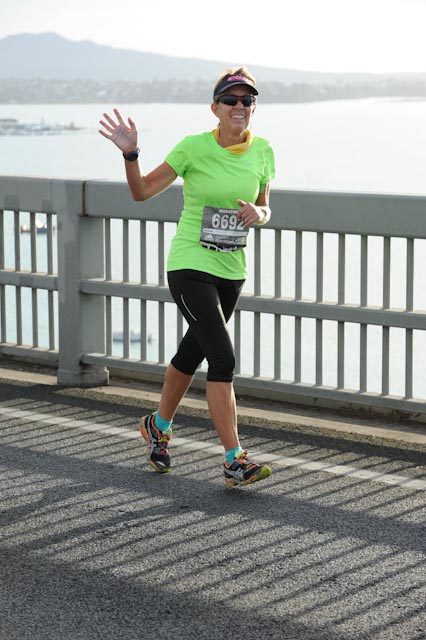 According to Runkeeper, I actually could have avoided one of the 81 flights I took during the year as I ran the equivalent distance between Cairns and Brisbane: 1,750km. Lorraine and Larry Lawson from Dynamic Running have been inspirational, so too my supportive running buddies who have also achieved amazing things this year – thanks guys!
I was fortunate to visit the Galapagos Islands, a place I've longed to explore since reading about it as a teenager. Cruising this remote Pacific Ocean archipelago with Lindblad Expeditions was one of the most extraordinary opportunities. I am indeed privileged and humbled by the experience.
Sharing a villa in Bali with family and my sisters friends who gathered to celebrate her 50th birthday, my belly hurt from laughing so much. Family times like these are to be treasured. So too is the simple joy of chilling out in a tropical poolside enclave gorging on nasi goreng.
Watching brown and black bears courting, feeding, learning and playing in Alaska will stay with me forever, so too will the dramatic snow-capped mountain pass we flew through in a float plane to reach them.
Camping out on Lady Musgrave Island with my friend Jo was another journey that reminded me how precious friends and the simple things in life are often the best. Despite the copious amount of bird shit (sorry, guano to be polite) on all our gear, clothes and bodies I'd go back here in a heartbeat.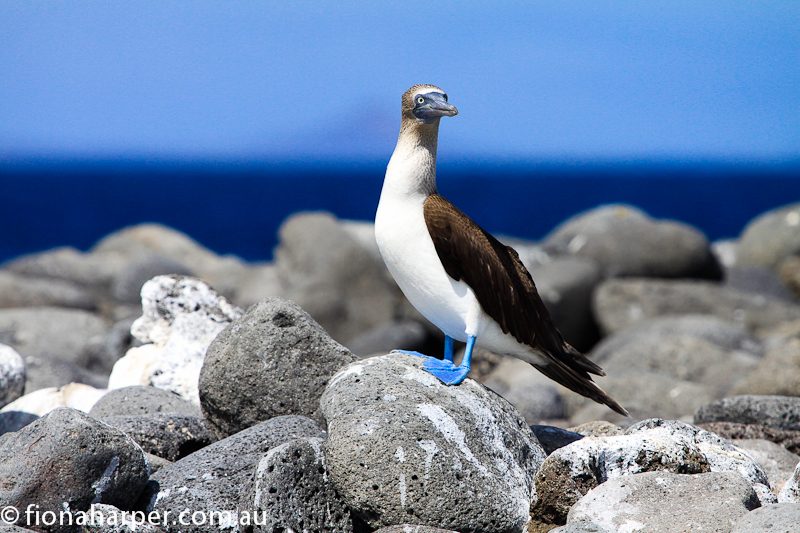 As a newbie mountain biker I survived (no, embraced!) a three day mountain bike stage race in South Africa with Sani2cOzTour only to come unstuck on my home Smithfield trails, breaking one hand and dislocating a finger in the prelude to Christmas. Not my finest period as a writer as both hands went in and out of plaster casts. I'm yet to get back on the bike. But as Lance Armstrong reminded us so many times before his ultimate fall from grace, It's not about the bike.
Returning to my beloved Fiji, and joining Captain Cook Cruises for a few nights showed me some new treasures and I was spoilt with some old favourites in the country I could easily call home. Thank you Jean Michel Cousteau Resort for reminding me just how fine hospitality should be done – it's no surprise that you're constantly picking up 'Best of' awards.
A lover from the past unexpectedly reappeared mid year, a delightful reunion, particularly during an adventure delivering his yacht to Lizard Island. A voyage that had its share of problems, it ultimately deepened our bond. Or so I thought. He hung around long enough to join me on Magnetic Island sharing Christmas with good friends. Disappearing without warning for the second time not long afterwards, once is forgivable, two strikes and you're out sunshine. There's only so much pain a bruised and battered heart can sustain.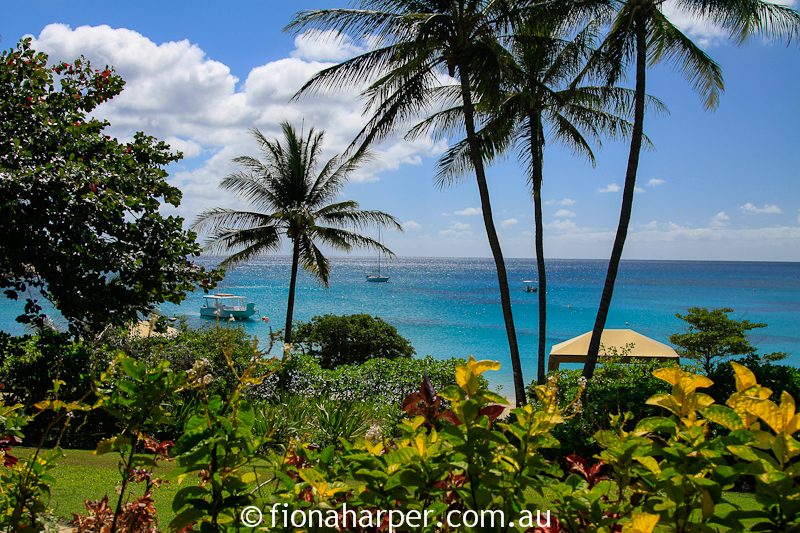 There are a thousand stories to tell from 2013 and I look forward to sharing more of them with you in 2014. In the meantime the numbers are telling on what was actually a quieter year than the previous one:
126 – Days on the road
81 – Flights taken
8 – Countries visited
30 – Articles published
2 – Marathons run
But I've never really been a numbers girl, pictures are far more interesting don't you think?