It's no secret that Bali villas are a hot holiday choice. Offering indulgent space, plus your own team of staff, the popularity of Balinese villas shows little sign of easing.
Space to Play
Bali holiday villas are the 'new black' in Bali, offering attractive alternatives to standard hotel rooms. Actually, they're not so new any more – it's a trend that's been around for a few years now. Families benefit in spades with luxury Bali villas providing more bang for your holiday buck. Two or three bedrooms (sometimes up to eight!) plus kitchen and a dining/living area are the norm. Plus you get a whole lot of outdoor space usually with your own swimming pool and lush tropical gardens.
Some Bali villas, like Akasa Villa, are freestanding within their own walled compound. Akasa Villa is located amongst rice paddy fields in Seminyak and has six luxurious bedrooms and includes airport pickup, breakfast along with butler, maid and security service.  Stand-alone villas are more like a private holiday house, varying from small budget-priced villas through to uber indulgent ones that accommodate large groups.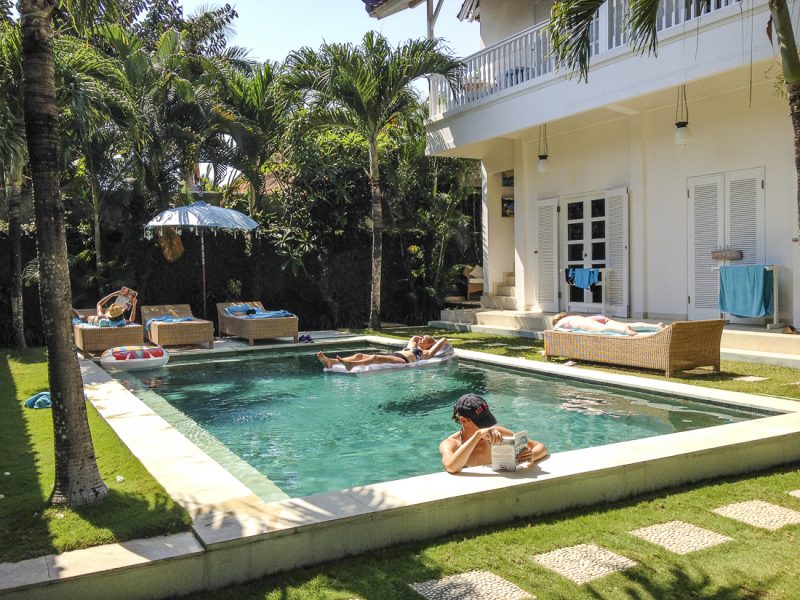 Others are tucked away within a resort complex like Novotel Bali Benoa. Bali resort villas come with hotel benefits like restaurants, bars, gym, kids clubs, water sports and organised activities. At Novotel Bali Benoa luxuriously spacious one or two bedroom villas come with private pools, open-roof bathrooms with spa tub and rain showers (two bedroom villas have direct beach access too). An all day Kids Club gives Mum and Dad time to enjoy private peaceful surroundings.
Bali villa benefits
Apart from the obvious luxury of having space to play, Bali villas can be a cheaper alternative than a resort hotel, particularly for family groups or couples travelling together. With a plethora of new villas seemingly springing up overnight, villas are perfect for sharing. For villa accommodation in Bali look no further than Seminyak  – there's an abundance of them. Discover Bali Villas  has over 60 complexes on its books. Per night costs range from around AUD80 for classic Balinese style Villa Lalu to luxuriously appointed beachfront 10 bedroomed Bungadesa Villa starting from around AUD950.  Split between five couples amounts to less than AUD200 per night. By comparison a hotel room at Peppers Sentosa Seminyak hotel starts from around AUD490 per night.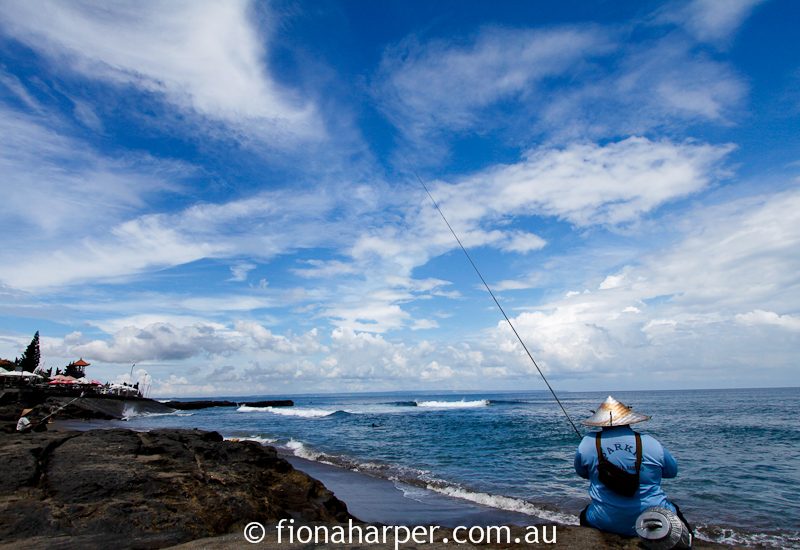 Splitting accommodation costs across family groups or friends sharing special celebration helps holiday dollars stretch further. Communal areas of Bali villas are fabulous for relaxed socialising and casual lunches poolside. Leisurely dinners that linger long into balmy evenings are perfect for catching up with friends with the kids safely tucked up in bed nearby. Private bedrooms with ensuites offer a quiet retreat when the partying gets too exuberant.
Eating out in restaurants three times a day can literally eat into the holiday budget. Having the option to self-cater allows real cost savings. Dinner at one of Bali's signature restaurants, Ku De Ta, serves chicken with rice for approx AUD32. Or you could ask kitchen staff to whip up Bali's most delicious dishes like nasi goreng, for a fraction of the cost.  Most villa hosts will stock the fridge if required, though I prefer to do the shopping myself. Shopping with the locals is a fascinating pathway into Balinese culture with trips to the market all part of the fun. Plus it's a bit of an adventure wandering through market stalls buying seafood from the fisherman who was up pre-dawn to catch it, or purchasing a bunch of coriander with dirt still clinging to its roots.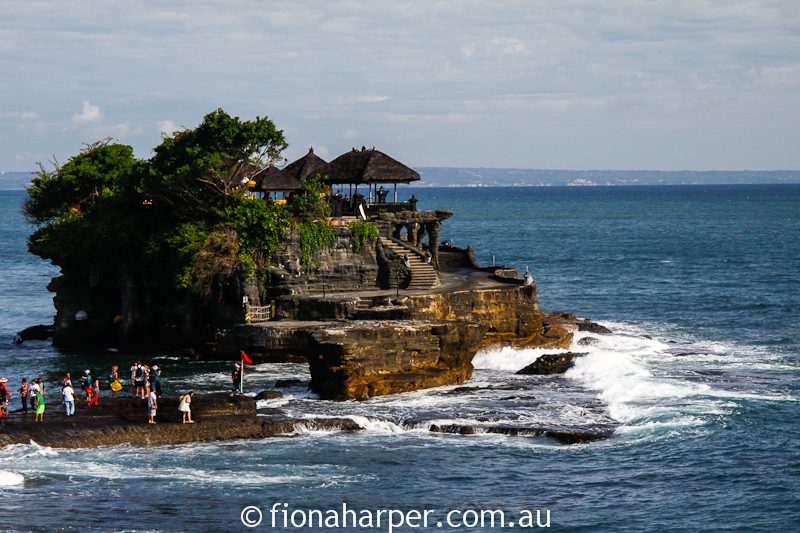 Bali villa staff
If you're holidaying with fellow foodies why not forgo hiring kitchen staff altogether and share the thrill of preparing exotic Balinese meals together. Or if you're like me and intend avoiding the kitchen entirely, staff are on hand to manage pesky domestic chores. Labour costs in Bali are low so that it's feasible to have a chef to prepare the meals, wait staff to serve and clean up, maids to make the beds and a security guard to keep unwanted visitors away. Villa hosts will organise trained, vetted staff in advance such as babysitters, massage and beauty therapists as well as drivers and tour guides for exploring Bali.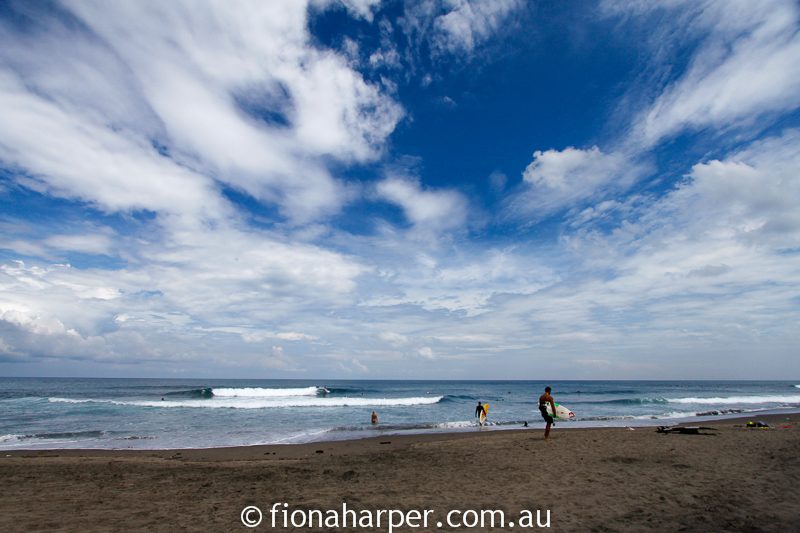 Bali insider tips
Shopping is almost a holiday sport in Bali and having your own driver makes it almost too easy! Jalan Raya Seminyak is a shopping strip lined with funky clothing and shoe boutiques, home ware stores, restaurants, cafes and spa therapy centres. If you can't find somewhere to spend your rupiah here, well, you're really not trying.
Nico Nico is one of my favourites for swimwear while Sea Gypsy does simply gorgeous jewellery inspired by ocean and earth elements.  Periplus is a must for bargain-hunting bookworms, stocking fiction and non-fiction, maps and travel guides.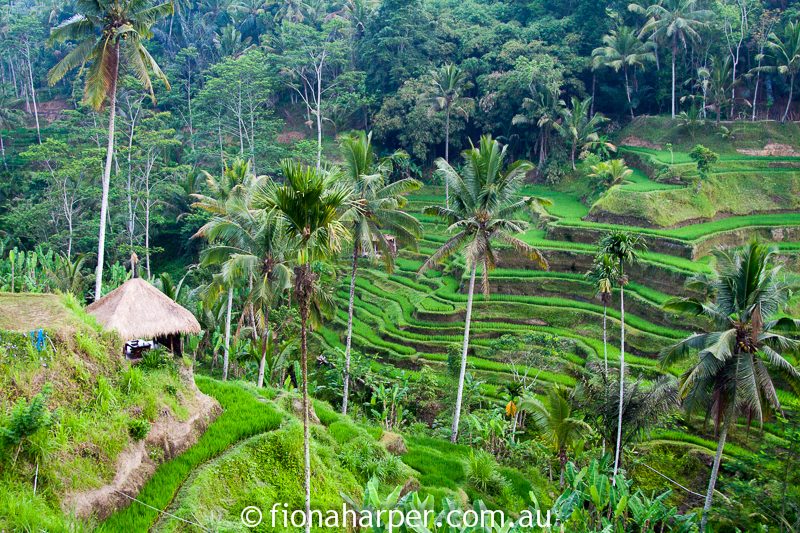 Other Bali villas worth checking out:
Surf Goddess Retreat – Women's (sorry fellas!) yoga spa and surf villas
Serene Villas – garden villas in the heart of Seminyak
Space at Bali – modern and luxurious behind the beach at Seminyak