Anyone with an ipad, a passport and a belly full of beer can create a travel blog and call themselves a travel blogger. Fair enough, it's your career, you make the rules. And to be fair, travel blogging is a pretty cool job for digital nomads who fancy a carefree life without borders. Who wouldn't want to flit around the world updating travel blogs to share with devoted fans? But what sorts wannabe travel blogs from genuine travel bloggers (who are more likely to be established travel writers) is the quality of travel writing.
The best travel bloggers are decent writers who know how to spin a yarn without bias or agenda. Those worth following probably won't have a tag line something like 'I've visited 371 countries in three weeks'. Travel is not a contest! It's joy, it's laughter and it's delirious fun. It can also be freakin scary and downright horrible sometimes. But mostly travel is enlightening, entertaining and educational.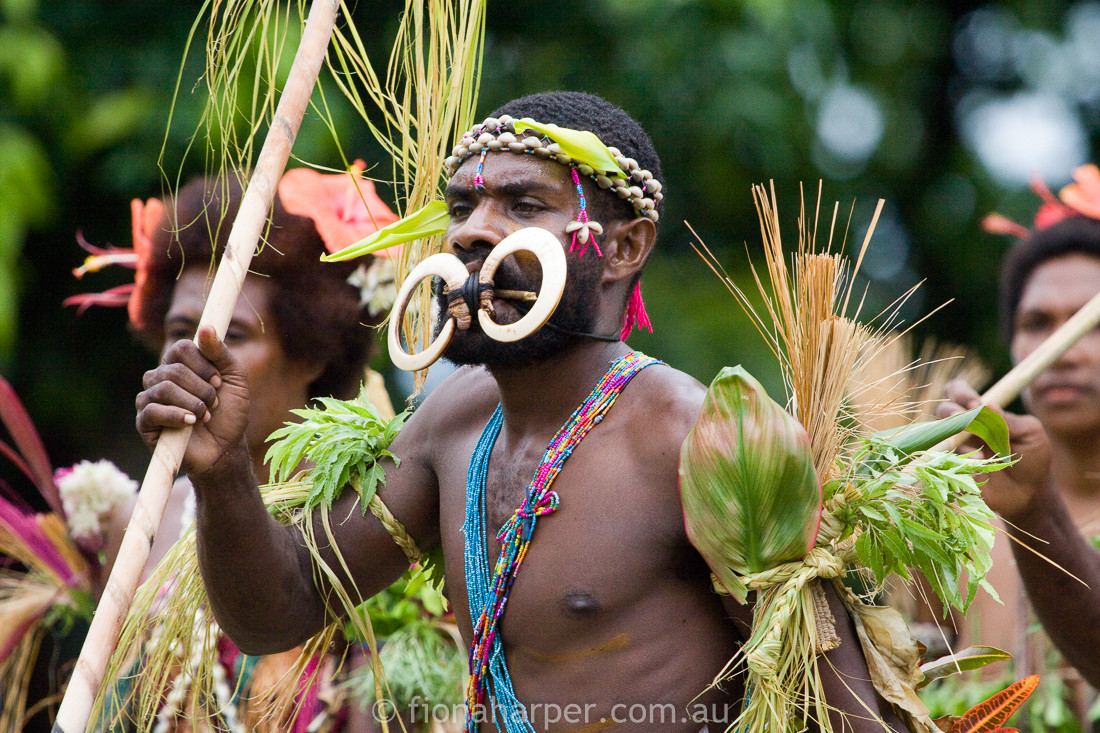 It's all very well to have a fancy pants website, a funky logo, and a gazillion Instagram followers, but what really matters are the stories gleaned and how those stories are told. Sure, we're being slammed left right and centre with the dumbing down of everything. Quality writing is being dissed in favour of short, sharp click bait for morons with the memory retention of a marshmallow.
But words still matter. They matter a lot. Particularly when strung together to form an engaging tale that takes readers on a journey whether physically or metaphorically. Good travel writing does that. It allows the reader to dream, to lose themselves in the moment, to see, smell and salivate along with the writer.
Now, wipe that drool off your chin and listen up!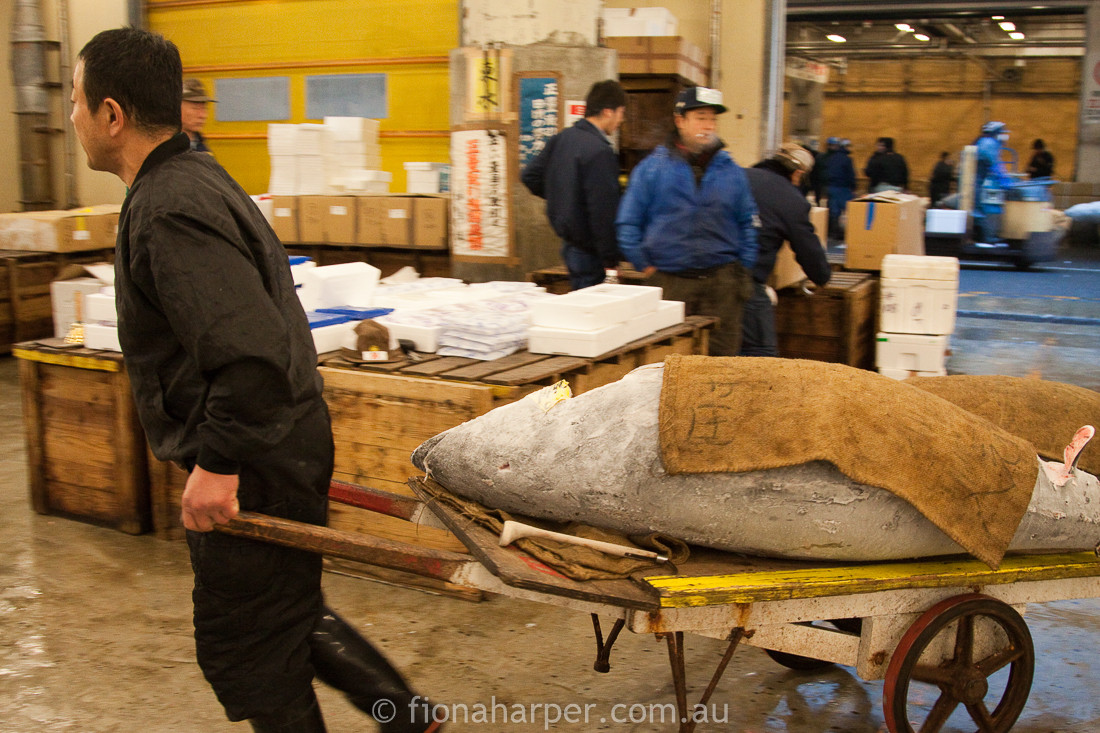 Here's the best 36 Aussie & New Zealand travel blogs where you'll find quality travel writing and images to inspire. We take no responsibility if you find yourself clicking through to Skyscanner or the like and booking flights across the globe. You've been warned!
Travelling with optimism, even when things aren't perfect, is the key to enjoying your discovery of the world, according to travel writer Lee Mylne. A Glass Half Full  brings you her adventures in far-flung places and close to home, along with practical advice for your own travels. Occasionally, her travels or observations also spur her to write about life, death, and other things we grapple with.
A travel blog with a sense of fun and a love for life, Adventures All Around is Amanda Wood's take on life. Amanda's inspiring, informing, entertaining and educating those either planning their next holiday or just after a little escapism at their desk. There's a mix of feature stories, reviews, travel tips and interviews about travel, adventures and a little luxury.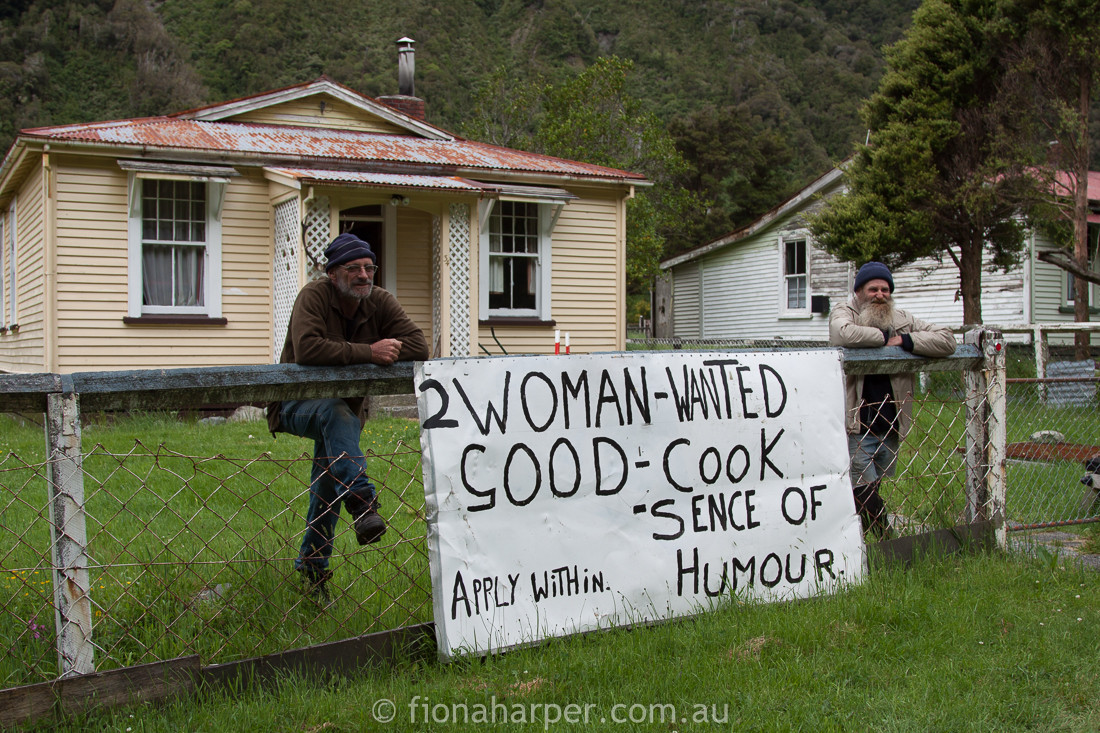 Freelance travel writer Tim Richards travels the world in order to write about it. Tim is well known for his ability to pack light and make do, often travelling with nothing more than a carryon backpack. Discover his current whereabouts as he covers travel, destinations, and the little quirks hidden in overlooked corners.
New Zealander Megan Singleton's Blogger at Large is one of the original travel blogs. After 10 or so years she's perfected the art of travel blogging, picking up a backpack full of awards along the way. Blogger at Large is loaded with tips, insights, stories and inspiration from across the globe.
Shoe-fiend come travel writer Briar Jensen (who also cuts a mean figure on the dance floor!) has the good oil on travel accessories, gadgets and gifts. Between travel tips, insights and inspiration, Briars Travel Beat reviews travel gadgets and gear that make travelling life easier along with stylish travel-themed homewares.
Captured Travel and its sister site Global Surf Sounds are the work of travel journalist Kate Webster. Vivid imagery and compelling stories capture the essence of the places Kate visits who is driven by a love of travel and fascination with the world. When she's not bouncing around the world on ramshackle buses, overcrowded trains, or on the back of a rickshaw, you can find her based in the Gold Coast, Australia eagerly planning her next adventure.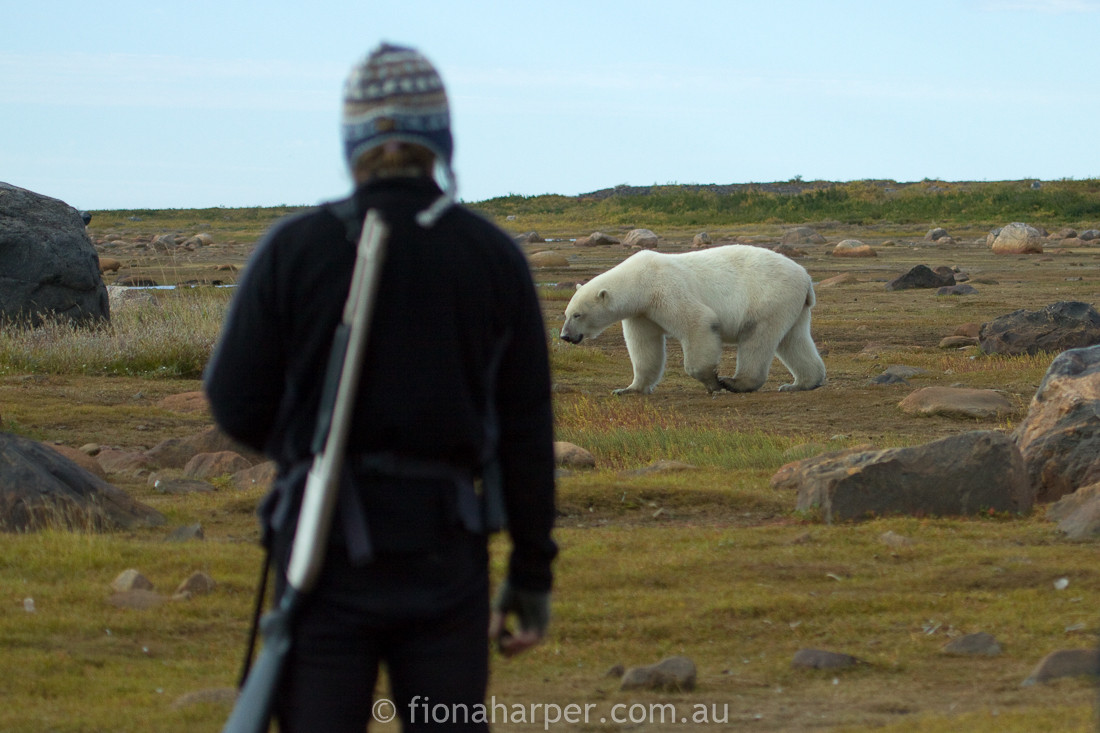 Deborah Dickson-Smith and Simon Mallender are behind Diveplanit which aims to inspire more people to explore the underwater world. A comprehensive divers guide with detailed information about the best diving destinations, Diveplanit also informs readers about the environmental challenges our oceans face.
Roderick Eime has been 'all at sea' for nearly two decades, chasing down the latest and greatest in small ship and expedition cruising. From the polar extremes to wild rivers and deep jungles, follow Rod on Expedition Cruising to find out what's making this growing travel sector tick.
Food Wine Travel is on an enviable mission to seek out the hottest destinations & the best travel tips, the best places to eat, what wine you should be drinking and how to eat beautifully at home. It's quite some charter! Food Wine Travel is your number one guide to the good things in life.
The cutesy name for Carmen Jenner's Fluffy Towels is inspired by travellers who love their fluffy towels as much as their travels. There's a lot of luxury travel stories as well as an insiders view of the world's most isolated city, Perth, Carmen's home town when she's not gallivanting around the globe.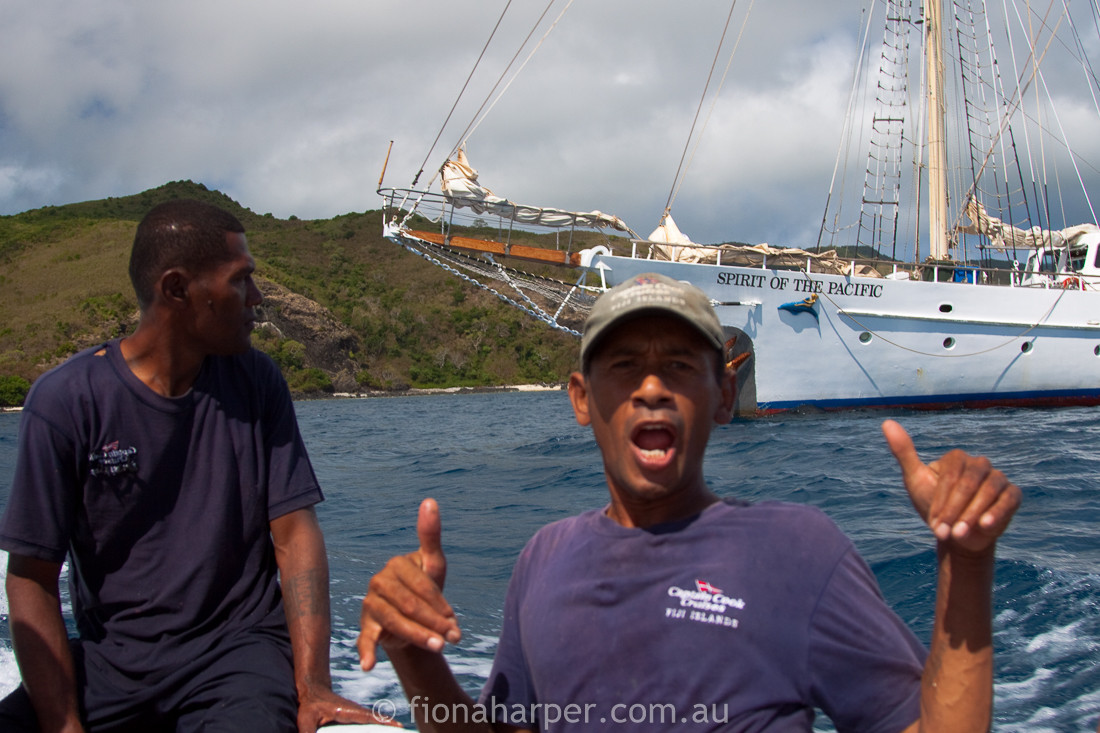 Jo wasn't always a first class kinda gal. Until she discovered the formula for packing light, paying less and seeing more that is. A true traveller with a gypsy soul, ignore the frugal styling of this travel blog and enjoy first class tips on how to make the most out of travel.
Genuine Journeys by Sue Gough-Henly is full of insider tips on the best places for authentic experiences and luxury splurges. It is packed with curated content, the sort of 'decision assistance' you might rely on from a well-travelled friend.
Like an aperitif to the main course Get Up & Go magazine, this travel blog reflects the attitude and interest of 'grown-up' readers, featuring little extras that don't always make it to the magazine's pages. Guest travel bloggers contribute something fresh and new along with destinations, aspirations and all the fun of the food fare too.
English import Jayne Gorman has settled in Sydney for the time being, though confesses she still can't get used to the 'back to front seasons'. She's a seasoned travel blogging pro (and is so dedicated to her craft she married one of her readers!) with a suitcase full of travel tips and tricks on Girl Tweets World.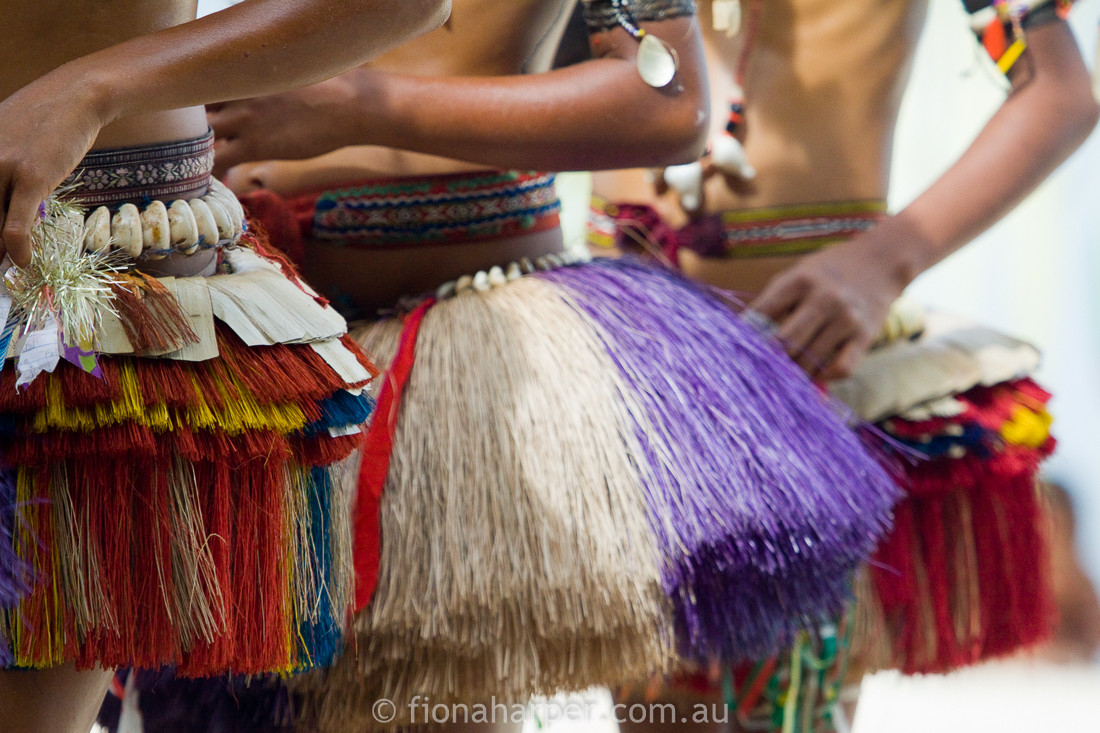 The work of travel journalist Tiana Templeman, reading Good to Go is like going on a travel adventure with a trusted friend (without having to decide who gets the window seat). Packed with reviews and practical advice, it sets out to inspire travellers aged 30+ to get out and see the world.
With a wineglass wedged firmly in one hand and a fork in the other, Tasmanian travel journalist & gourmand Winsor Dobbin gives the lowdown on great places to eat and drink around the globe. Guided strongly by journalist ethics and a sharp wit Winsor believes in honest reporting, noting that it's simply absurd to describe everywhere as 'fantastic'.
Slow, local, experiential, that's the style of Grantourismo by travel writer and photographer duo Lara Dunston and Terence Carter. They're on a mission to make travel more meaningful and memorable. Inspired by the original grand tour, they are travelling slowly and sustainably, living like locals and learning things along the way, creating inspirational stories and images.
Don't let the fact that this is the official travel blog for Tourism Queensland lull you into thinking 'dullsville'. Written by a savvy team of passionate fans for everything Queensland, this blog is a little bit cheeky, a teensy bit sassy and a whole lot of fun.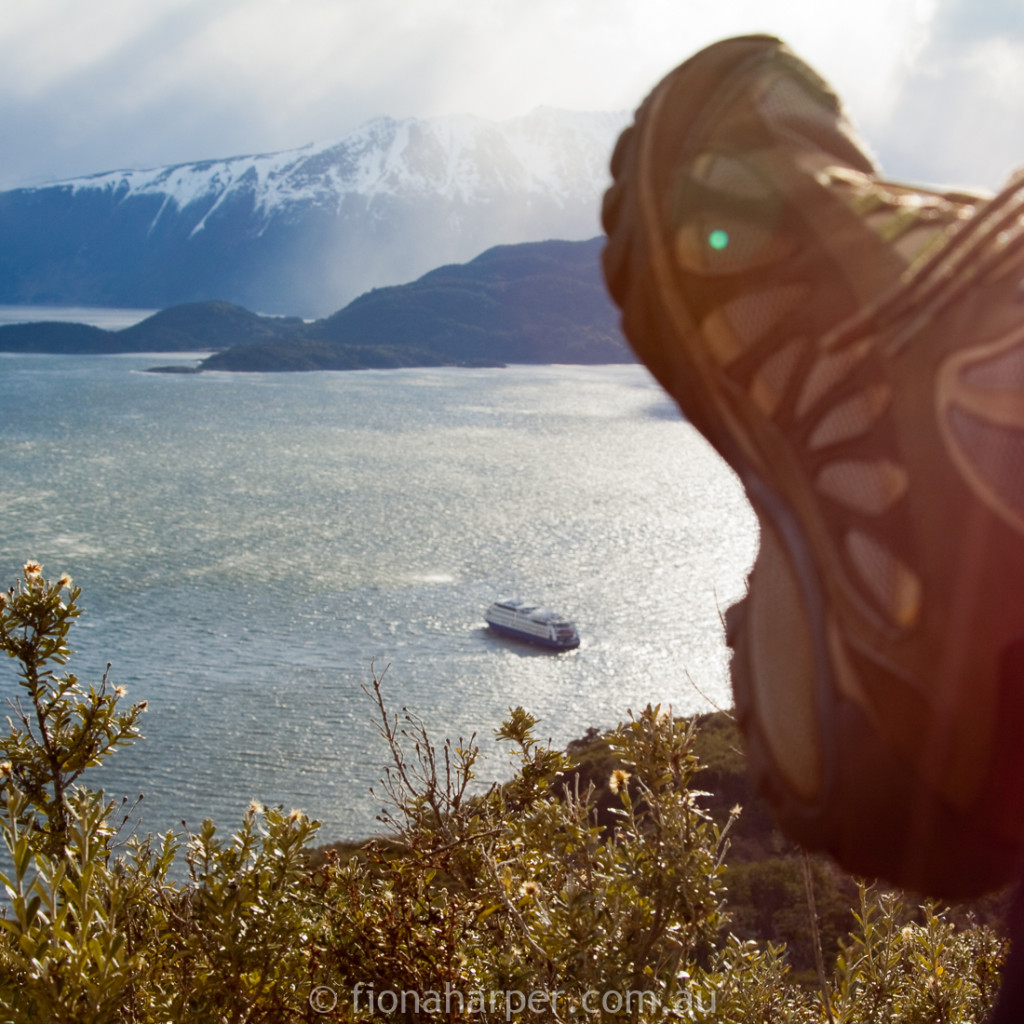 Seana Smith's Hello Sydney Kids travel blog helps to plan family days that revolve around beaches, cafes, amazing playgrounds, family walks and fab swimming pools. There's detailed information parents need to make a big day out fun for everyone as well as ideas for family holidays far beyond Sydney too.
A visually beautiful travel blog, Jean says she's wanted to travel and write since she was gifted a toy typewriter during a family Hong Kong holiday. She's been a bit of a globetrotter ever since, checking out the luxury side of the planet.
Kiwi travellers Craig and Linda have been travelling the globe for a decade or so and confess to being addicted to and afflicted with the travel bug. The Indie Travel Podcast aims to inspire others to travel independently while sharing, and learning from, the mistakes they've made on the road.
A true creative with an environmental ethos, Linda cornered the market creating beautiful hand drawn maps for travellers to create their own tangible travel memories. The blog is a rambling journal of stories near and far from her Brisbane island home base.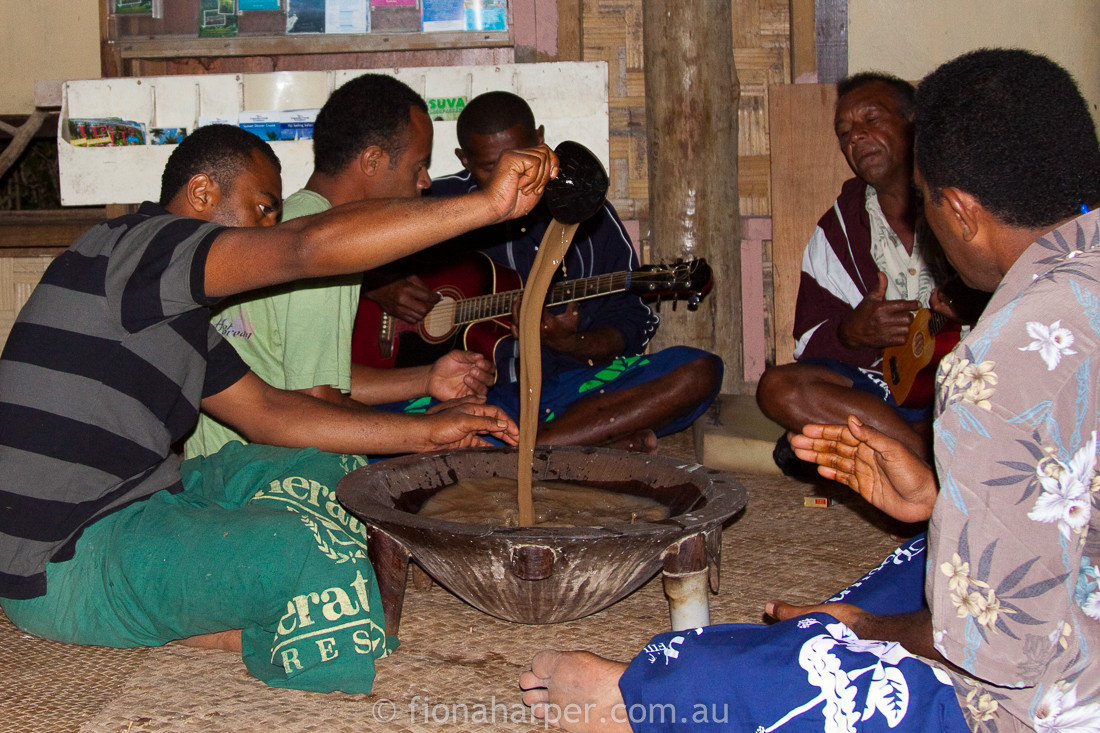 Landscapes and Travel Faces is Diana Plater's take on life, providing a different, more whimsical approach to travel and the people you meet along the way. Often it's the people who are forgotten in travel stories, so Travel Faces is her answer to people who make travel all the more rewarding.
A beguiling mix of food (bakers rejoice!), travel and design by a Sydney-based baking-mad graphic designer, Love Swah is dedicated to life's pleasures.  Expect delicious dessert recipes, travel tips, hints and recommendations along with tutorials in design. The whole shebang is beautifully packaged up in a goodlooking and fun website.
A curious gentleman's guide to escapes and escapism, Man on the Lam is a rollicking jaunt down dark laneways, even darker bars and into the intriguing mind of former corporate Raymond Walsh. The site itself is a treasure-trove of secrets aching to be revealed
For almost thirty years (that's pre-Jurassic in travel blog terms!) the Mature Traveller has been travelling the globe, researching destinations for mature readers. Often asked what is their favourite destination, the reply is invariably 'the one we have never visited'.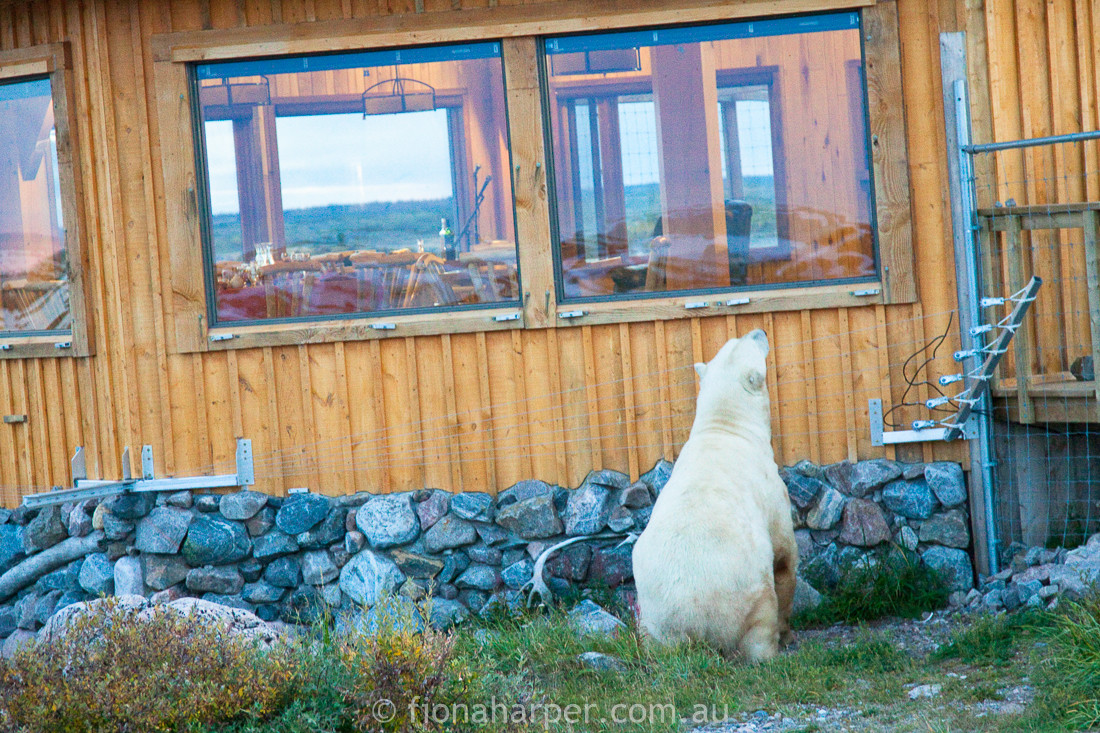 Refreshingly different from many travel blogs, Mr and Mrs Amos feature beautiful slideshows and long reads primarily targeted at sophisticated, experienced travellers with a cultural bent. A multi-talented partnership between journalist Lee Tulloch and photographer Tony Amos, the site takes readers on a joyous ride following their in-depth global travels.
Naked Hungry Traveller has a strong focus on honest (which is where the naked part comes in – sorry to disappoint naturists!) travel reporting. Or, as Tom Neale Tacker puts it, 'the opposite of whitewashed advertorial'. Hungry stands for everything that appeals to authentic travellers. Naked as in blatantly out there, hanging in for saving our planet's rapidly dwindling resources.
No Impact Girl by avid greenie and award-winning travel writer Louise Southerden is about finding new ways to experience the wonders of the world, big and small, and exploring new nature-based destinations in a low-impact way.
Nomadic Matt is one of those travellers who's up for anything. He's into weird food, travelling to weird places and generally giving it everything he's got. During his travels he's penned a little best seller How to travel the world on $50 a day.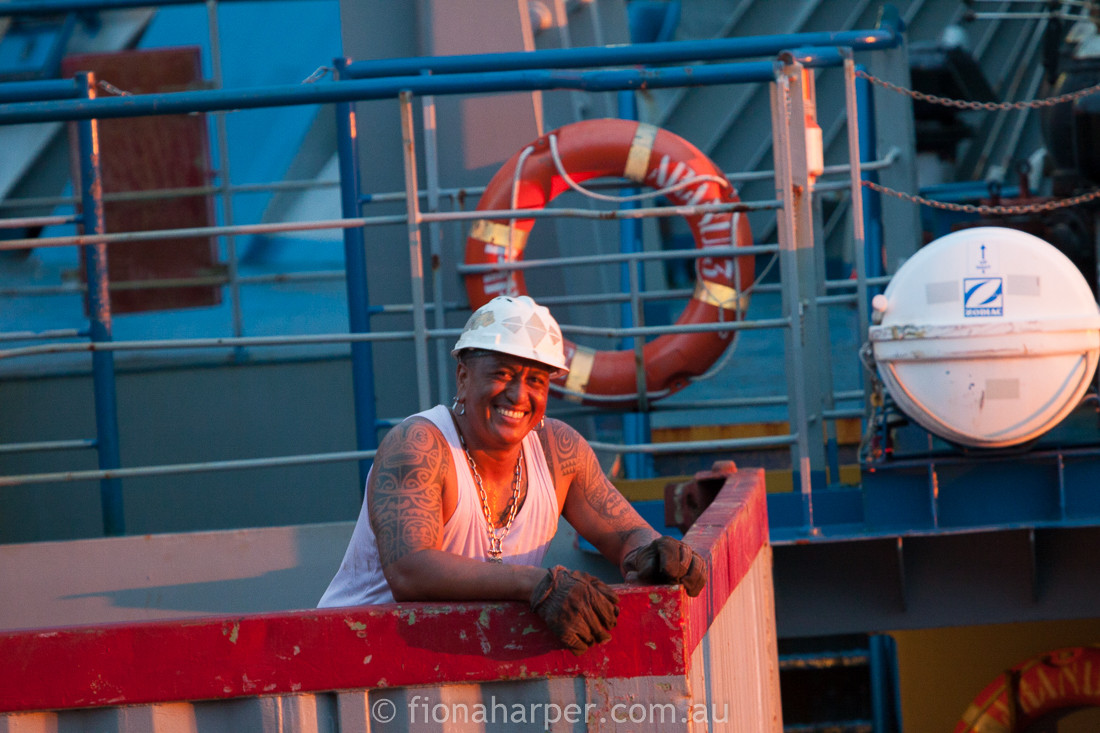 The Global Goddess is a travel blog aimed at smart, sexy, strong and spiritual women (and the great men who love them). Follow this sometimes irreverent view on the world in which we travel if you want a laugh from seasoned travel journalist Christine Retschlag.
The Luxe Traveller is a guide to the best places to stay on the planet – the stylish, avantgarde, the sensational, the gobsmackingly (is that even a word??) beautiful. It features the places that make us go wow! A world of independent luxury travel reviews, it curates the best luxury stays in the world – everything from rustic and desert luxury to the best beach resorts and more.
Self-confessed digital nomads who are unable to satisfy the travel itch, Jen and Mick are unsuccessfully resisting the urge to cast off their cares and travel full time. Follow their global roaming at The Trusted Traveller.
This Island Life is an online destination for warm-weather inspiriting fashion, travel, surf, beauty and design. "Summer is so much more than just bikinis, boardies and the beach. It's a state of mind, a way of life. It's that feeling you get when you wake up to the sound of the ocean on a perfect summer's day. It's the warm sun on your face, the wet sand between your toes and that good mood you just can't shake".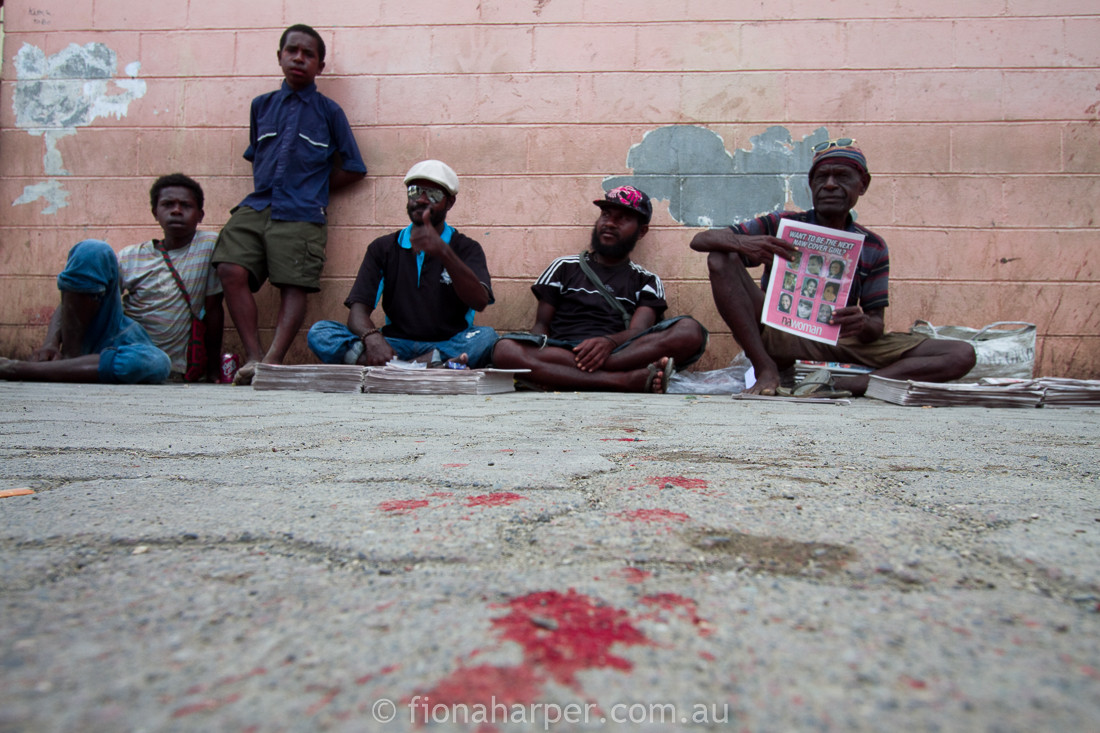 Disclaimer & shameless plug: Travel Boating Lifestyle is the work of Cairns-based travel writer and career gypsy Fiona Harper (the creator of this website). Tropical islands and mountains, yachts and ships, bikes and hikes, reviews and reports are all tossed upon a sea with liberal dashings of humour and lashings of outdoor fun.
The love child of one of the most successful travel bloggers in the business Travel with Bender is the creation of Aussie Erin Bender. Along with husband Josh and their two kids they've been globetrotting across the planet since kissing Perth goodbye a few years ago. You'll find a suitcase full of travel stories, tips, reviews and adventures for your next holiday.
 Have you got a favourite travel blog? Let us know in the comments below!