Captain Cook Cruises offer the only access to Fiji's Lau Island Group, unless you sail there by private yacht. The Lau Island's feature in  Captain Cook Cruises Discovery Cruise to a part of Fiji rarely accessible to travellers. The untouched Lau Group in Fiji's far east is where you'll find the untouched "real" Fiji.
I was fortunate to be on the first cruise to the Lau Islands and found even more reasons to love Fiji. The cruises to the Lau Island Group took many years with Captain Cook Cruises ensuring that local islands were not impacted and that islanders benefited from visitors.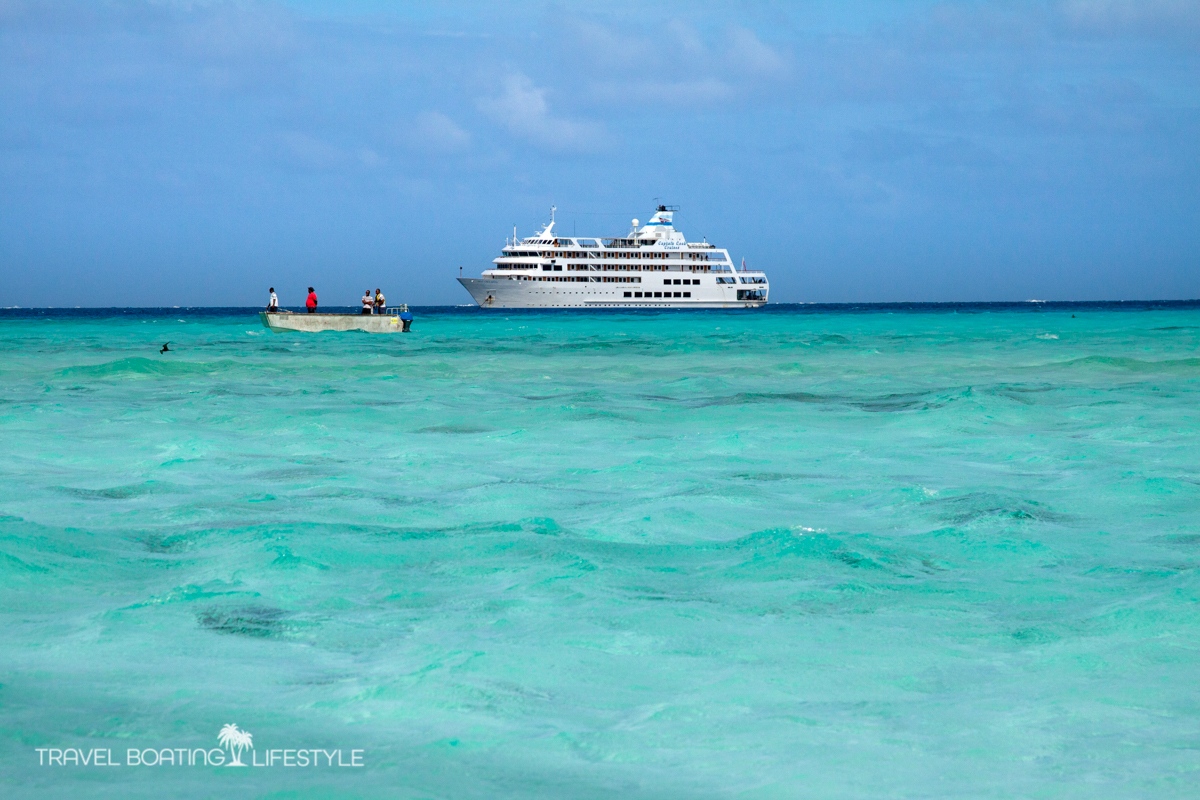 "Captain Cook Cruises is so excited to be able to offer the first ever cruise around the Lau Group of Islands. We have worked really hard, using local knowledge and advice, to put together a fantastic 11 night itinerary that will not only show off everything Lau has to offer, but that will allow passengers to experience a remote and unspoilt part of Fiji." Says Jackie Charlton, Managing Director of Captain Cook Cruises, Fiji.
Exploring the incredible Lau Islands you'll meet plenty of friendly, welcoming Fiji locals eager to share their beautiful islands with visitors. The 11 night cruise to the Lau Islands visits the untouched northern islands of the Lau Group of Islands – Wailagilala, Lau's largest Island – Vanuabalavu, the most beautiful Island in the Lau group – Fulaga Island (sometimes spelt Vulaga Island), and uninhabited Vuaqava, Kabara – known for its wood turning and Tongan heritage and the untouched white beaches of Totoya Island.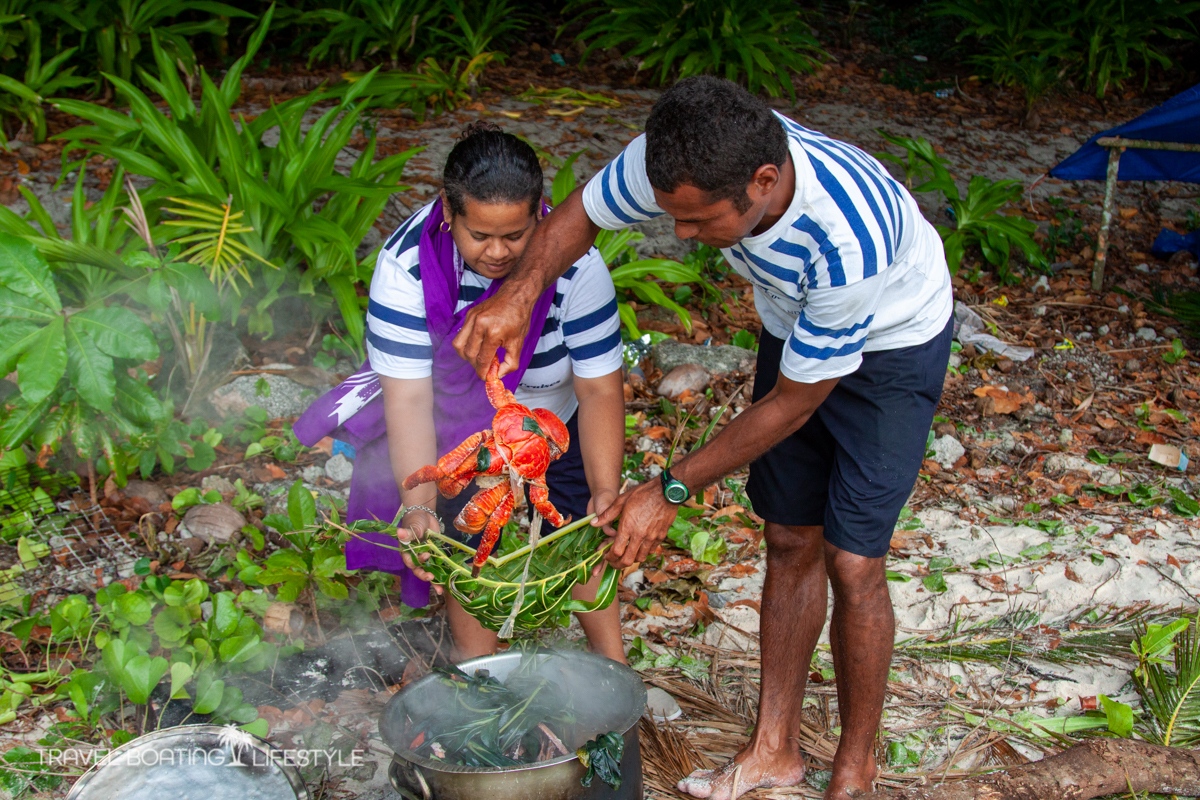 On the way to and from the Lau Island Group Captain Cook Cruises stops at Yanuca Island, Savusavu Bay and Kadavu, famous for its wildlife and stunning marine underwater world that lures divers and snorkellers from across the globe.
Enjoying the relaxed cruising lifestyle, you'll be able to sit back, relax and enjoy the spectacular views while cruising through the Bay of Islands, renowned for its beauty, pristine waters and spectacular scenery with limestone islets popping out of the ocean like mushrooms. In the Central Lau Group there are Lakeba, Oneata, Komo, Namuka-i-Lau and Yagasa Islands to keep passengers entertained with many island stopovers along the way.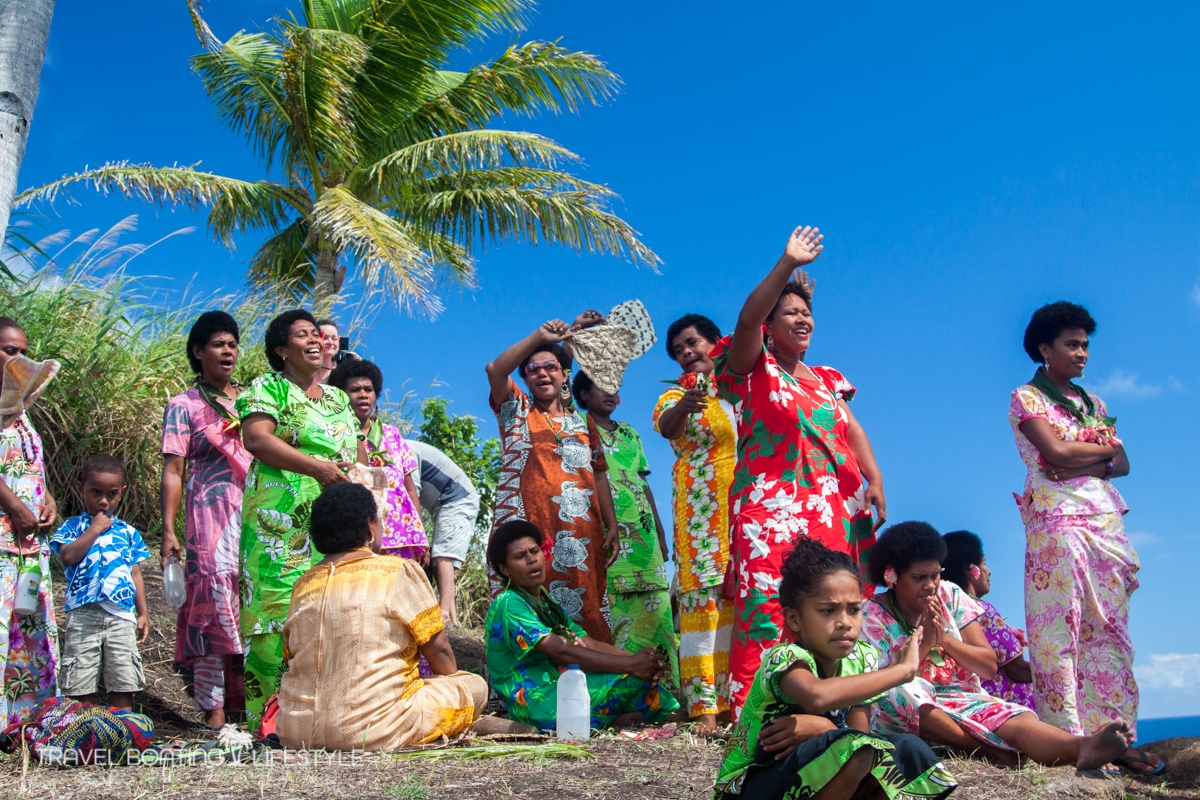 Exciting activities to participate in include kayaking or river-tubing on the Nasakawa River, mountain bike riding through hills, valleys and villages in Savusavu Bay, visiting a crater of an extinct volcano at Cobia, fishing at Wailagilala, visiting Fijian and Tongan influenced villages and schools, attending a local church service, exploring the flora and fauna of the Vuaqava region, a traditional Meke, Sevusevu and a traditional lovo feast. Of course there are endless swimming, snorkelling and diving opportunities in the clear blue ocean water that laps picturesque islands and beautiful lagoons.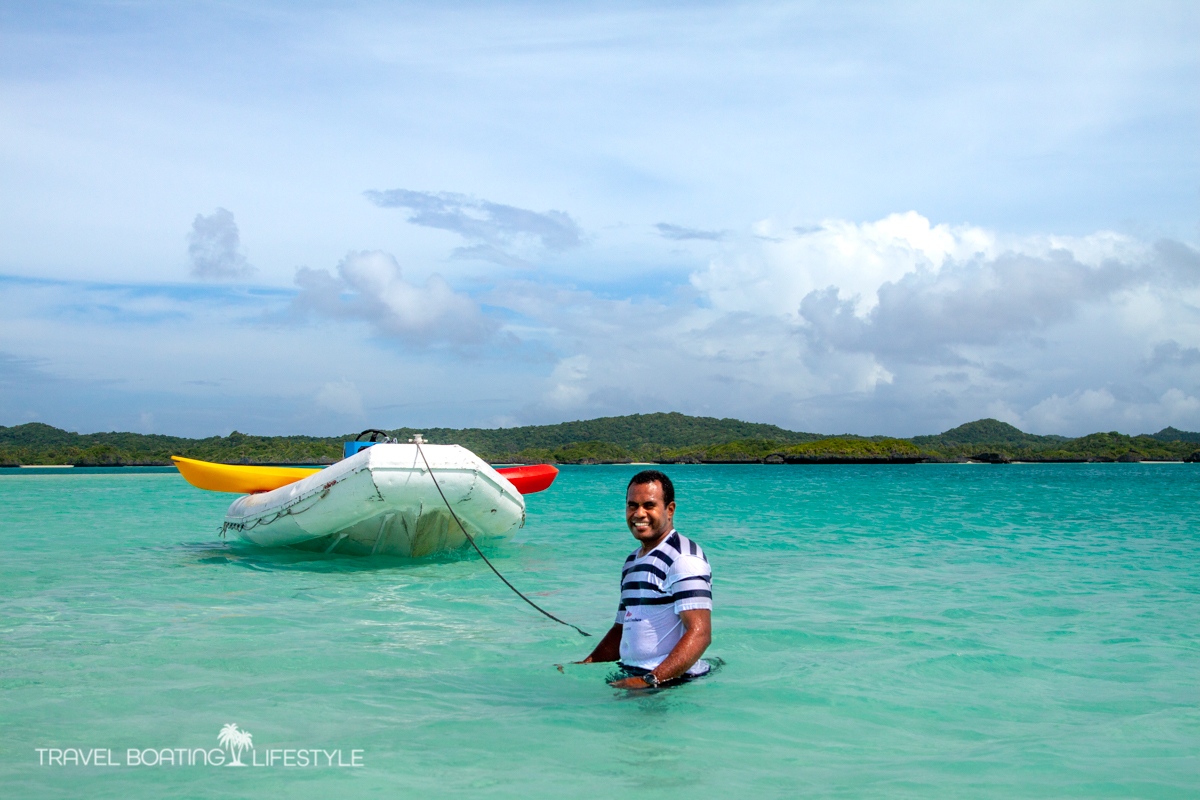 If you decide to stay onboard while other passengers take shore excursions, pampering at onboard Senikai Day Spa offers massage treatments, there's a small gym to work off some of the abundant meals, or my favourite activity – claiming a sun lounge beside the saltwater swimming pool and reading a favourite book.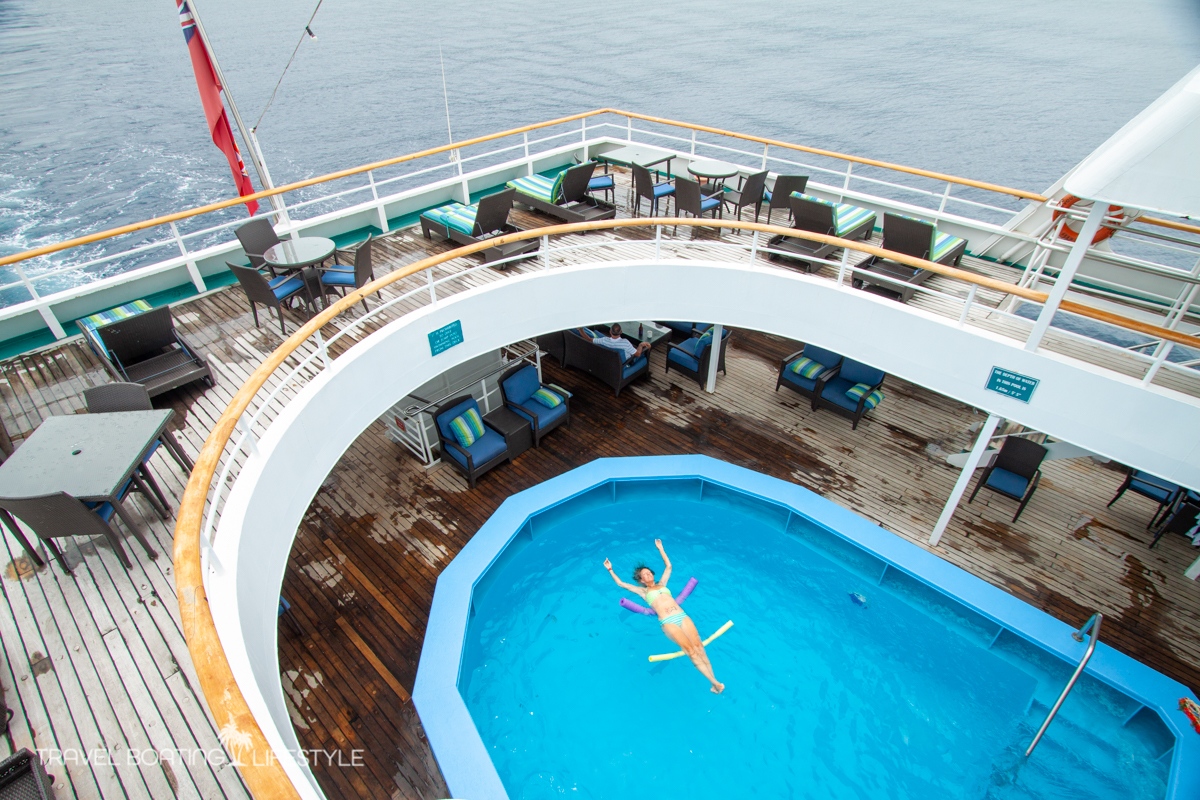 Dining is another vital ingredient of these amazing cruises. Whether it is an alfresco luncheon, a casual barbecue or table d'hote dinner, all food is prepared on board from fresh local and imported produce and cultural on-board entertainment adds a special flavour to the mix.
The Discovery Lau cruise depart Port Denarau and include accommodation, all meals, daily stopovers and water activities, guided village, school and island tours, glass bottom boat excursions, Marine Biologist and cultural talks, child minding during meal times (5 -10 years) and all on board entertainment.
What are you waiting for? Hop onboard tne MV Reef Endeavour with Captain Cook Cruises for a rare opportunity to visit parts of Fiji and the South Pacific Islands that few have visited.