Fiona Harper travel writer reviews British Airways Club World (business class) cabin from Sydney to Paris via London…
Onboard BA's swanky Boeing 777 with 22 hours flight time ahead of me between Sydney and London, I settle in for an extended British Airways pyjama party in the sky. Only there are no are no pyjamas.
There is however Tattinger Champagne proffered in the Club World cabin as soon as hand luggage is stowed. There's also a stack of recent release movies on demand (along with noise cancelling headphones) like Saving Mr Banks and Nelson Mandela's Long Walk to Freedom amongst others. An enticing movie marathon looms!
The dinner menu promises tantalising temptations too, as does the wine list, chosen by British Airways Master of Wine, promising to 'entice and delight'. Which it does. For as long as I can keep my eyes open. Bound for Paris via London on BA15's Boeing 777, a dreaded longhaul flight suddenly appears rather appealing. Contrary to their conservative English reputation (stiff upper lip and all that), British Airways actually do indulgence rather well.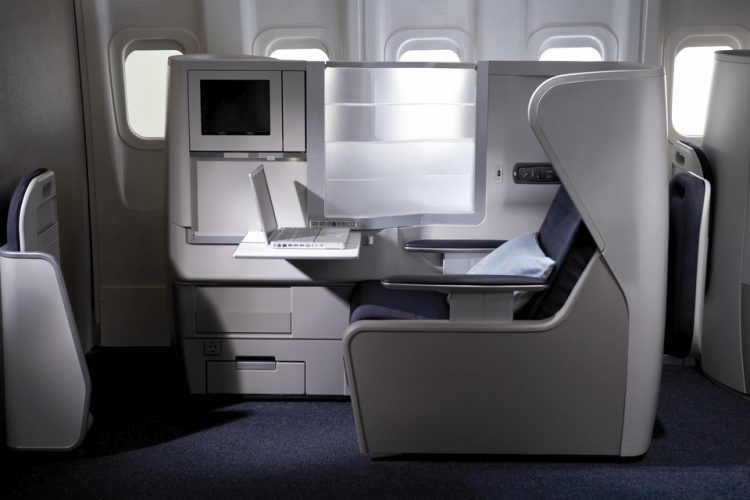 Features
Between three course meals (roasted duck with orange, chilli & apricot salsa, followed by barramundi in lime & coconut sauce ending with a cheese board, thanks very much) the Club Kitchen never closes, satisfying my endless chocolate cravings mid-movie. But indubitably the most appealing element of this long-haul flight is a glorious fully flat bed to stretch out in. Though the seat itself is not overly wide it makes up any shortcomings lengthwise. Importantly, it is actually flat when fully reclined so that I'm able to sleep comfortably without slipping down the bed/seat. Goody bags with Elemis products (lip and body moisturiser, ear plugs, eye mask, socks, toothbrush & paste) are handed out after we reach cruising altitude while a flight steward serves cocktails, 15 year old whiskies, inter
national beers as well as a decent Twinnings tea selection – so very English!
With about seven hours before touching down in Singapore enroute to London, I settle in beneath the duvet, fiddling with the buttons to find the right recline position before the movie marathon gets underway. Fellow passengers are torn between staying awake to enjoy the plush amenities or snuggling into the foetal position and sleeping. Mostly we switch between the two with the ensuing hours passing swiftly. After a couple of hours in transit at Heathrow Airport, I arrive in Paris feeling rested having slept soundly for at least 8 hours – a rare feat after such an arduous journey.
Arriving feeling rested is crucial as I've flown to Paris the run the Paris Marathon. eeek!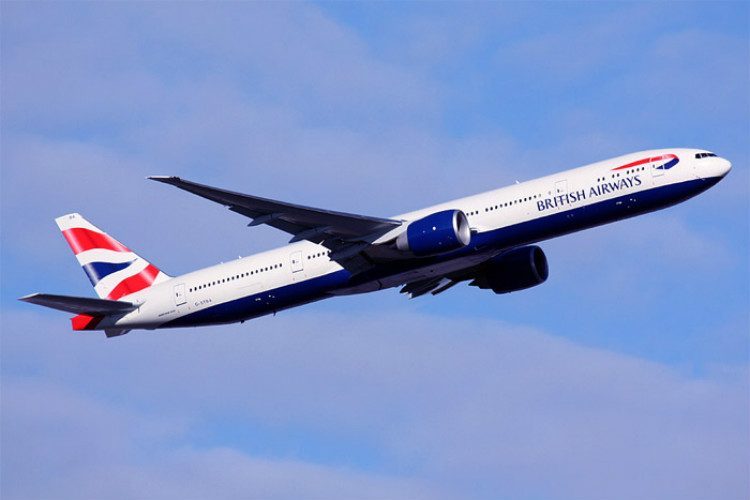 Best Seats
Seating is arranged in a two, four, two configuration, alternating forward and rear facing. The two centre rear facing seats form a private pod perfect for a couple. A couple travelling with a baby on my flight seem to have a contented baby (meaning I never heard a peep out of him/her) who crawls around on the floor in the confined space of the centre pod.
If travelling alone and seeking cocoon-like privacy the best seats are window (rear facing) while aisle seats have easier access. Electronic privacy screens rise and drop at the press of a button, entertainment screens and tables swing out from the dividing bulkhead and each seat has a moveable reading light, power point (universal plug) and two USB ports for charging gadgets.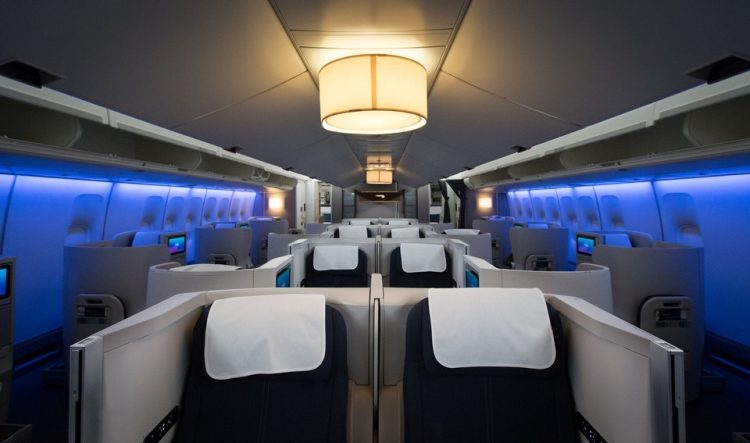 Extra Bonus
Elemis Spa in Terminal 5 at London Heathrow offers Club World guests 15 minute complimentary massages along with the usual spa treatments. Massage chairs combined with a head and neck massage are a fabulous way to prepare for the flight to Australia. Ask for 'firm' and the chair grinds and grips calves and heels tightly while mechanical knuckles roll rhythmically up and down the spine. Though my therapist John, who is massaging my head and neck, shows little enthusiasm for his task (who can blame him, I'm likely the hundredth traveller he's ministered today), it's 15 minutes of pure indulgent bliss.
Even without the pyjamas that other airlines offer, travelling British Airways Club World is just the ticket for arriving refreshed, relaxed and ready to start your European holiday in style.
The Facts
Cost: Sydney – London – Paris – Sydney $7713* business or $2020 economy (incl taxes)
Flight time: Sydney – Singapore 8.25 hrs, Singapore – London 13.5 hrs, London – Paris 1.25 hrs
Total travel time: 23 hrs
Thumbs up: Comfy seats that recline into a flat bed
Thumbs down: Singapore Airport boarding officials confiscating sealed duty free purchases from transit passengers
*valid at time of writing
Fiona Harper travelled courtesy of British Airways