With over 900 islands dotted across the South Pacific Ocean, the Solomon Islands are an idyllic boating and cruising destination. Cruising the Solomon Islands aboard a small expedition-type ship makes perfect sense!
Blessed with a ridiculously blue sea, tranquil lagoons bursting with colourful fish and corals surrounding islands heavy with dense jungle, coconut and banana plantations, the Solomon Islands (known as the Sollies) archipelago are just the place for  water babies. Scuba diving, snorkelling, sailing and cruising by small ship in expedition style, the Sollies have a gazillion miles of sheltered waterways to poke around in.
It's a bit of a secret but the Sollies are a favourite Holiday Hot Spot! If you have your own boat (or are looking to purchase your own yacht!) the Sollies are one of the world's best cruising grounds with sheltered waterways, tranquil lagoons with scuba diving options aplenty and friendly locals who will paddle up to your boat to sell fresh fruit, vegetables and seafood.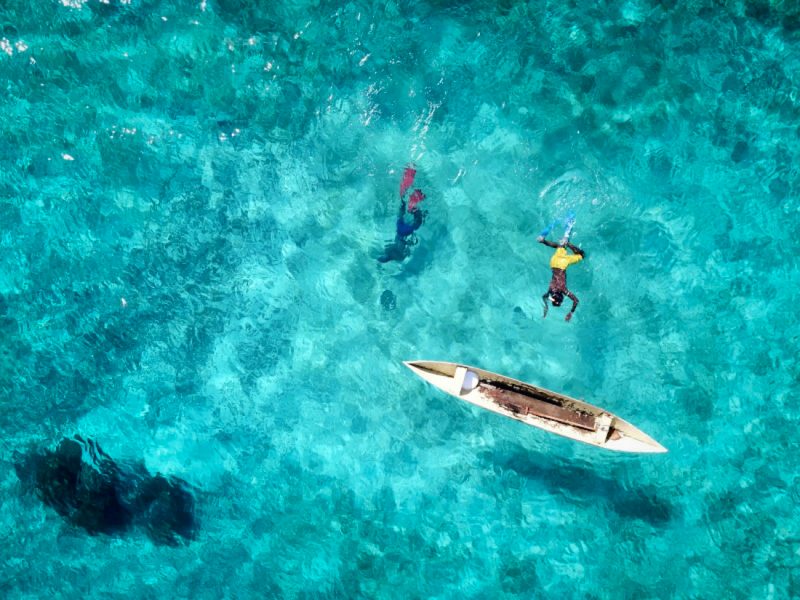 So when we heard a new small ship was heading to the Sollies for adventure cruising we were pretty excited! Solomon Islands Discovery Cruises (SIDC) operate week-long adventure cruises, and we'll be onboard to report back first-hand from this exciting travel adventure.
Departing from Honiara and timed to link in with Solomon Airlines Brisbane-Honiara services, SIDC has chartered the 30m MV Taka to operate the six and seven-day cruises, each of which have been designed to highlight two of the South Pacific's truly unspoiled and culturally diverse regions – the Florida and Russell Islands archipelagos.

Highlights of cruising the Solomon Islands
Passengers have the opportunity to fully immerse themselves in both region's distinctive cultures and environments and to meet the Solomon Islander people.
The cruise features visits to remote villages along with plentiful opportunity to discover the region's amazing coral pastures and abundant marine life with daily dive and snorkel options. Solomon Islanders working in the country's fledgling tourism industry are typically welcoming to visitors, proudly showcasing their customs and culture.
Both the Florida and Russell Island groups have long-held WWII history giving passengers insight into the infamous Guadalcanal campaign in 1942. Scuba divers have the opportunity to dive the many wrecked US and Japanese aircraft, warships and relics which literally litter the seabed.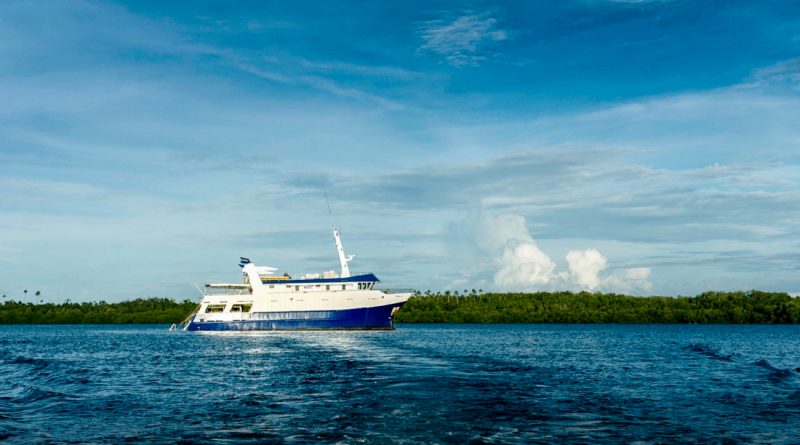 Congratulating SIDC on its initiative, Tourism Solomons CEO, Josefa Tuamoto said the very nature of the Solomon Islands archipelago of 992 islands lent itself to dedicated small ship adventure itineraries.
"Having a dedicated niche adventure cruise program, operated by a local company with local experts and one that offers insight into our unique culture, history and environment plus the opportunity to experience our amazing underwater world is a huge build on our existing tourism product.
"Add to this, the amazing benefits our local people will accrue from this environmentally-oriented program are immeasurable.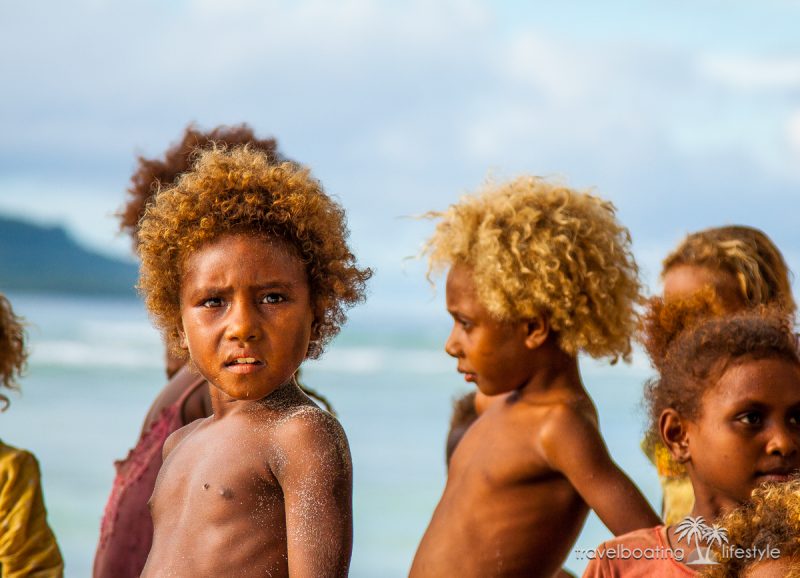 Prices for an inaugural seven-day/six-night cruises start from AUD2499 (conds. apply) per person in quad share accommodation inclusive of all meals and all activities. A daily per person AUD30.00 'kastom' fee applies. SCUBA diving gear is available to rent.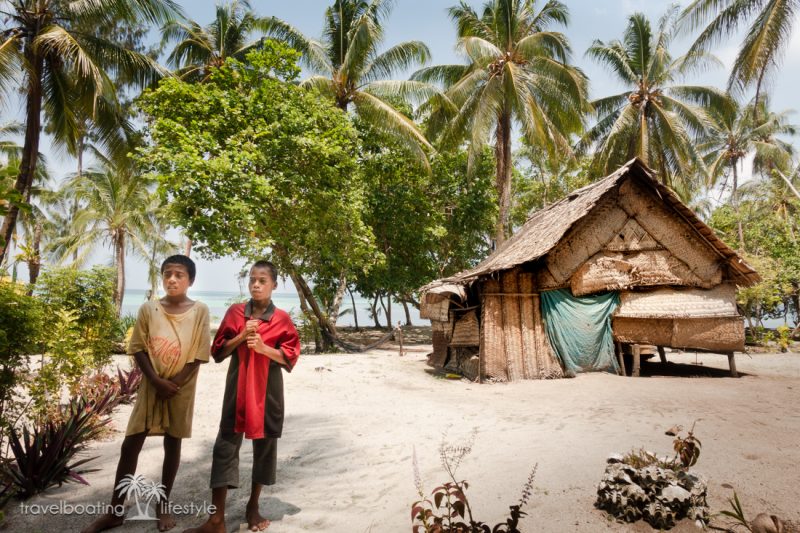 Onboard the MV TAKA
Serviced by a 12-strong crew, the 30-metre MV Taka features six upper deck cabins all with ensuite facilities and six lower deck cabins in twin and quad configuration with shared bathrooms. All cabins are fully air conditioned and come with reading lights, towels, bedding and charging stations.
With plenty of space for lounging, sun baking and socialising, both inside and out, the MV Taka has plenty of room for you to spread out. Whether you are looking for a quiet space to read your book, a place to watch a movie with friends, a comfortable lounge chair where you can lay back and watch the islands go by or an intimate space to enjoy an evening cocktail under the stars, you will find it on board the MV Taka.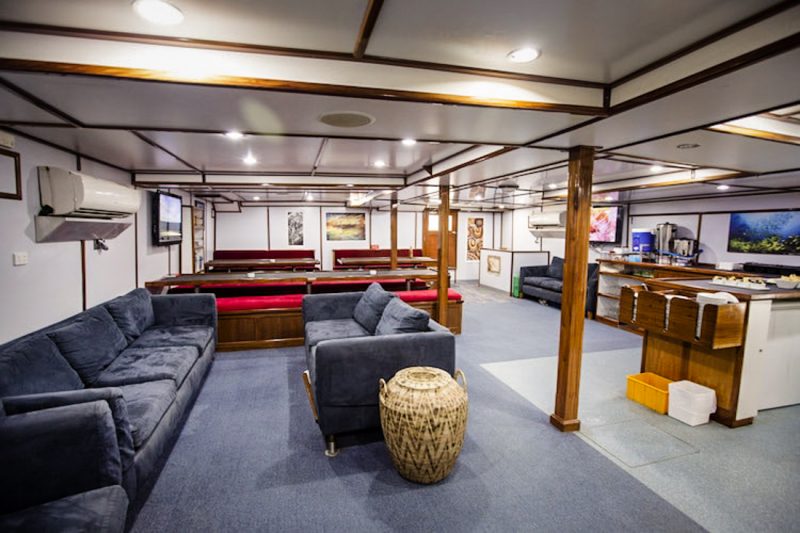 Master Cabin: The largest cabin onboard, this spacious suite has air conditioning, a double bed, private sitting area, lots of storage and a full ensuite bathroom.
Deluxe Cabin: These spacious rooms feature a double bed with a twin bunk above. Each cabin has air conditioning, a small seating area, ample storage and a full ensuite bathroom.
Lower Deck Standard & Quad Cabins: These comfortable air-conditioned rooms each have two or four bunks and a storage cabinet. Five shared bathrooms equipped with toilet, sink and shower are located nearby for guests staying in these cabins.
Are you ready to unwind on a laid back cruise with Solomon Islands Discovery Cruises? With space for just 22 guests, these cruises are sure to sell out fast!