Over 3,500km and six days, from Mission Beach to Hervey Bay, I walked upon beaches, some wild and windswept, others, tranquil inlets lapped by the gentle wavelets of an incoming tide. Still others were bereft of water altogether, and I enjoyed messing around amongst boats abandoned by the sea.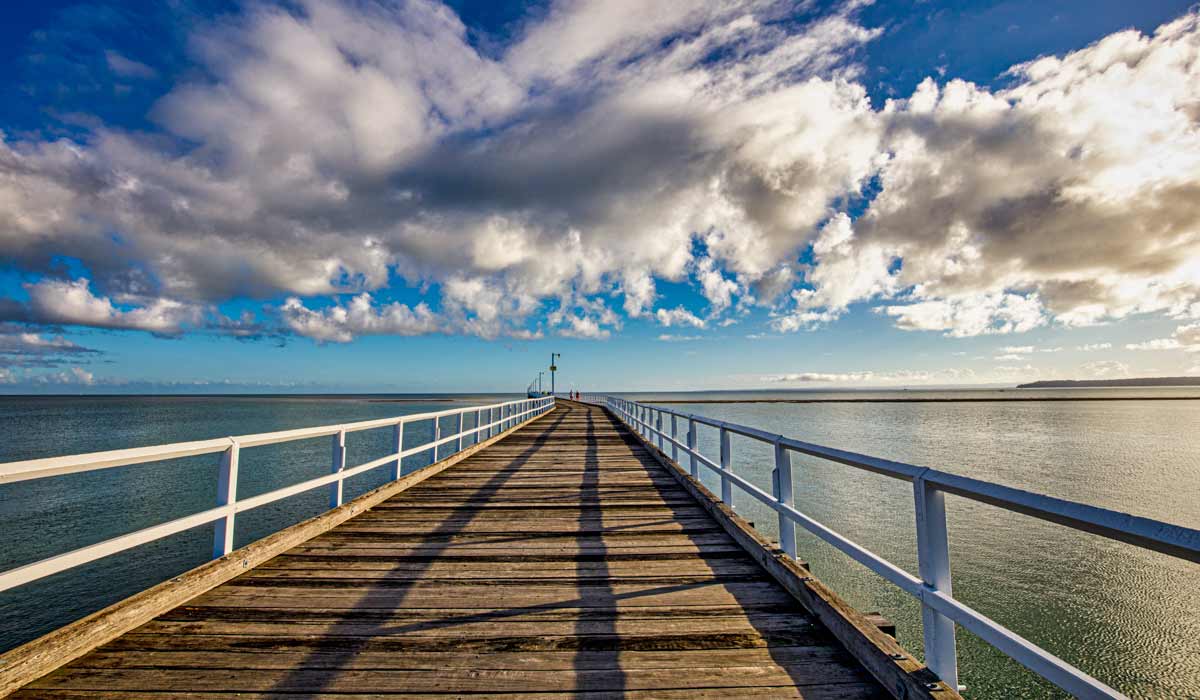 I wandered piers, poked around harbours and swam in the sea unthreatened by saltwater crocodiles.
The ubiquitous, unrelenting road kill broke my heart. I contributed to the carnage, evidenced by the splattered insects plastering my windscreen.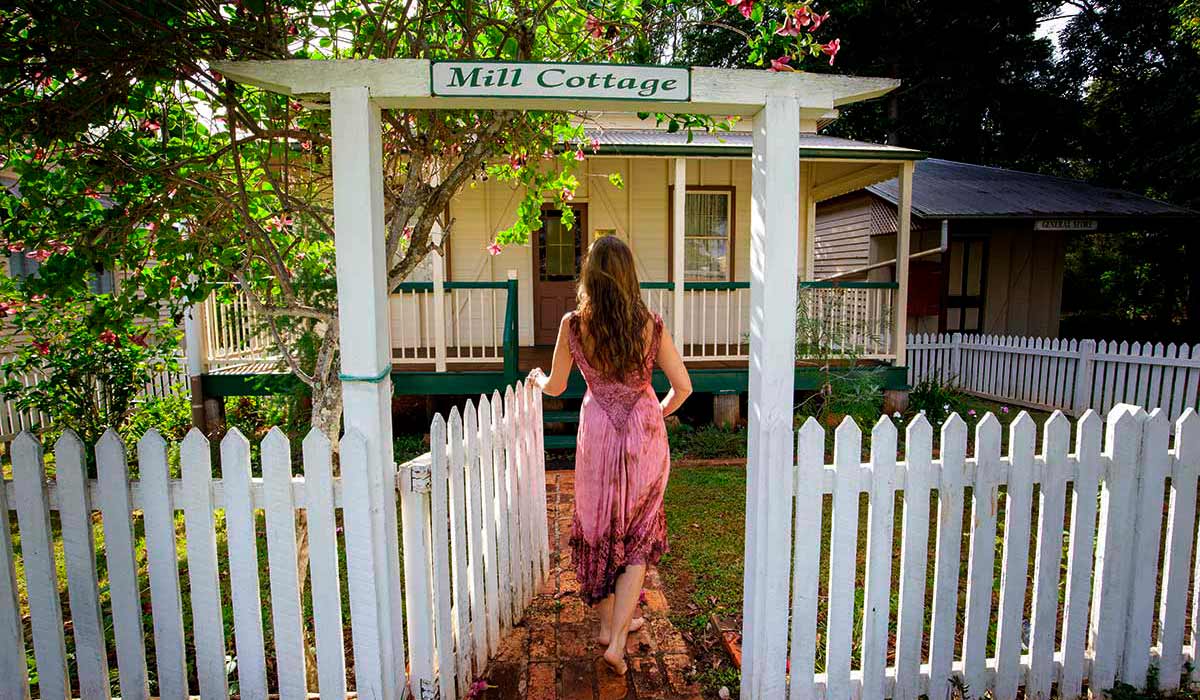 The rain thundered down and the drone stayed tethered to land, unable to fly in the wet and windy conditions. The Canon however, made a couple of celebrity appearances when the landscape invited creativity.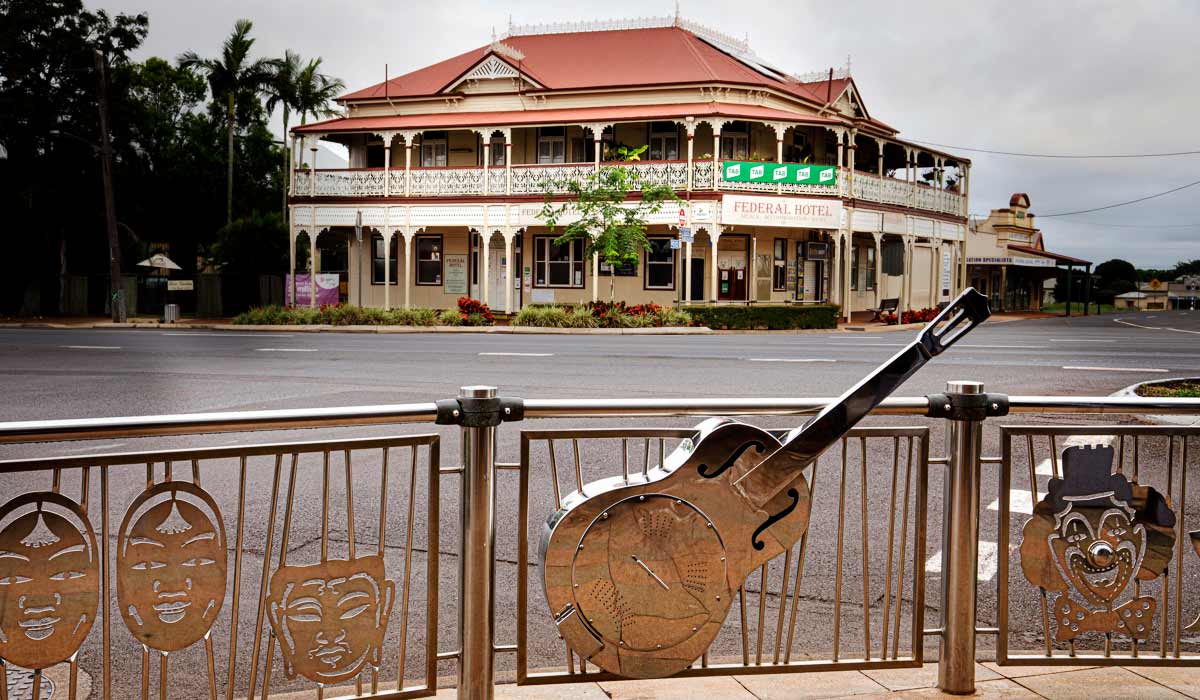 Thwarted on my first attempt southbound by Cyclone Imogen, I skirted Cyclone Kimi's Coral Sea foxtrot upon my return.
Kimi the spoilsport curtailed an impromptu island adventure with friend and fellow travel writer Belinda Jackson who had briefly escaped Melbourne. Belle recently published a book Together Apart: Life in Lockdown in collaboration with her photographer neighbor Jude van Daalen, based on their Melbourne lockdown experience. Despite Kimi's best attempts, and our missing each other on our first passing – me southbound, Belle northbound – we caught up at a highway cafe in Townsville.
Unexpectedly emotional, I learnt that I miss my creative travel writer community more than I knew, after spending 2020 mostly alone and isolated (running buddies – you still rock my world).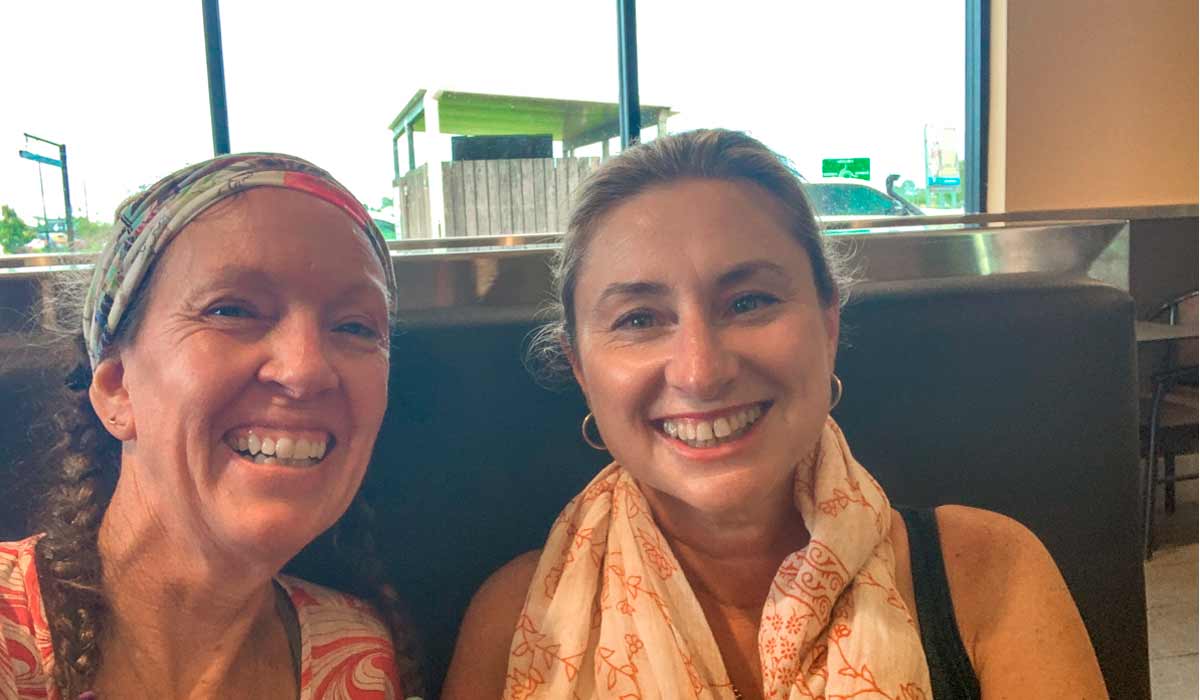 Sleeping in my small van, I enjoyed the timelessness of having no schedule, no place to be, no deadlines and no idea where I'd spend each night.  I learnt that public toilets and showers come in multiple levels of hygiene and that the best ones are near popular beach walkways, where it's only slightly weird to wash your hair in public while wearing a bikini.
I learnt that a 5ft 6in chicka can comfortably sleep in a 5ft 7in space. But in reality, I already knew this from countless sailing adventures.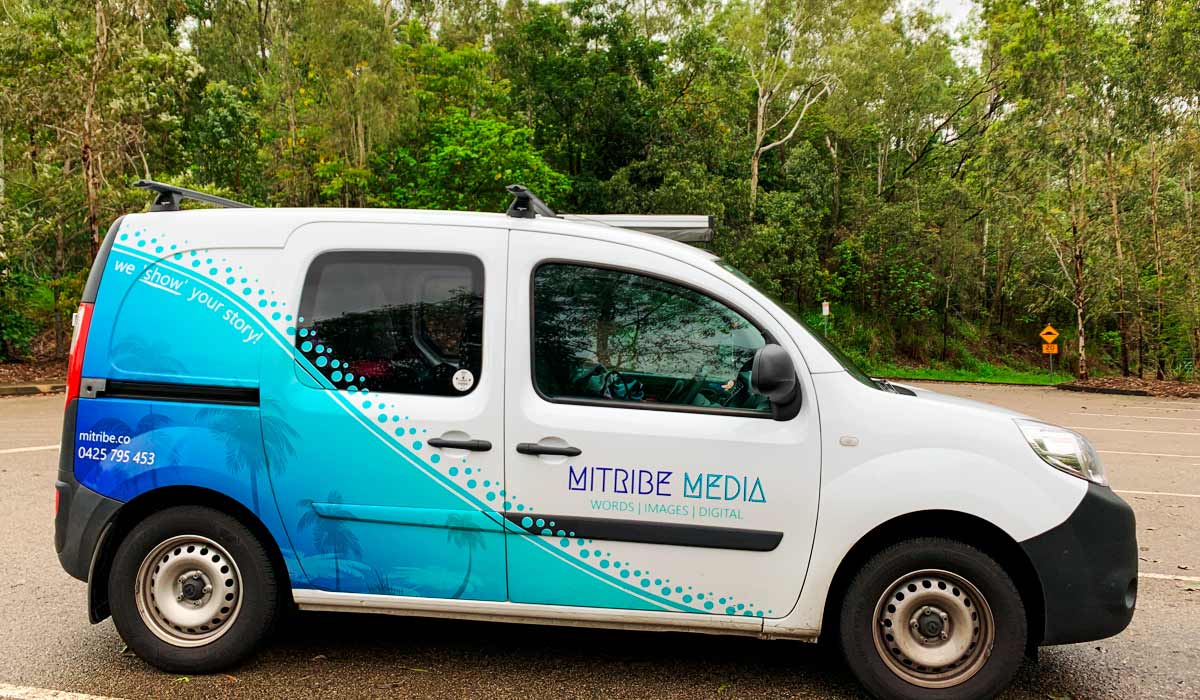 Listening to inspirational workshops for hour upon hour while driving many hundreds of kilometres a day, I made mental notes to remember that it doesn't matter if others don't much care for my work.
What matters is that I put my heart and soul into my own style of creativity. 
What matters is that I am true to myself, that I learn from others' criticism and channel peripheral negativity into an opportunity to create more meaningful work.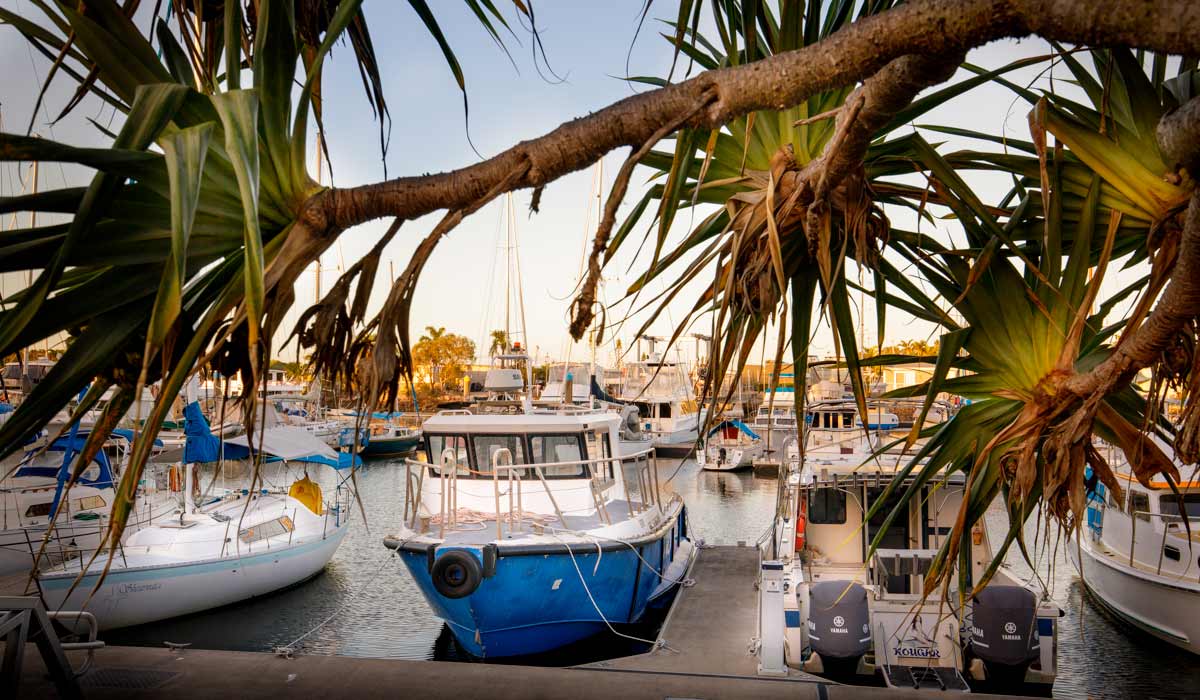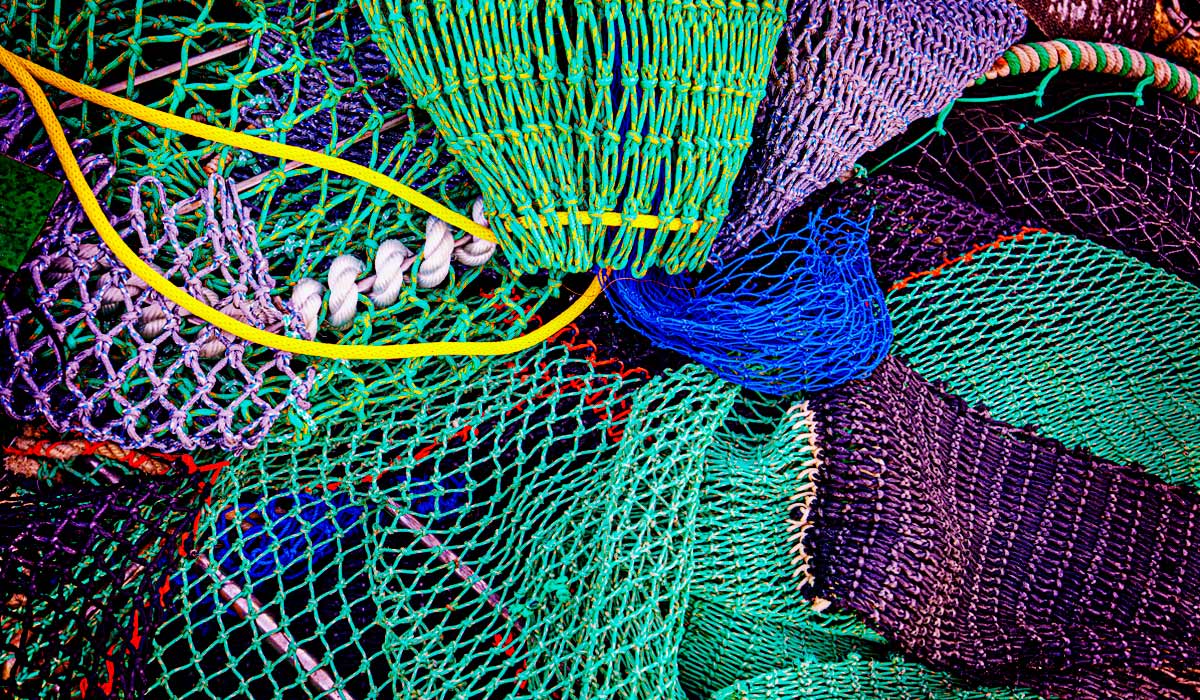 I've never really called myself a Queenslander, despite calling the Sunshine State home for 13-odd years. I'll probably never relinquish the place in my heart for my treasured West Aussie roots. But, despite a year of isolation, loneliness and uncertainty, I am grateful for the privilege that comes from calling this wonderful state  home. 
With our travelling future endlessly uncertain, it's entirely possible that I may not pass beyond Queensland state borders in 2021, just as it was in 2020.
However the dice roll, I remain thankful for good health and an abundant life.