Health and Fitness | TRAVEL TIPS
Mindful holidays combine health and fitness with fun
At Travel Boating Lifestyle we're big fans of health, fitness and healthy holidays, even more so when combined with travelling to an exotic destination.
Oh sure, we're as partial to a flop and drop beach holiday peppered with mojitos, (READ: 10 of the World's Best Mojitos) sun lounges and market umbrellas as the next holiday sloth – we're only human!
But we're probably a little bit more excited about healthy holidays that enable us to improve (or at least maintain) our fitness while also indulging in some holiday relaxation. So our ears pricked up when we heard that Health and Fitness Travel had created Mindful Triathlon Holidays. Hellllooooo holiday dreams!
Health and Fitness Travel are wellness holiday specialists
Health and Fitness Travel, the wellness holiday specialists, have launched a range of healthy holidays for the mindful and active traveller. Clear some head-space and combine mindful living with a fitness practice for the ultimate mind and body experience. Activate the Out of Office message, pack some slinky lycra and comfy yoga pants and we'll sign on for a healthy holiday any day of the week!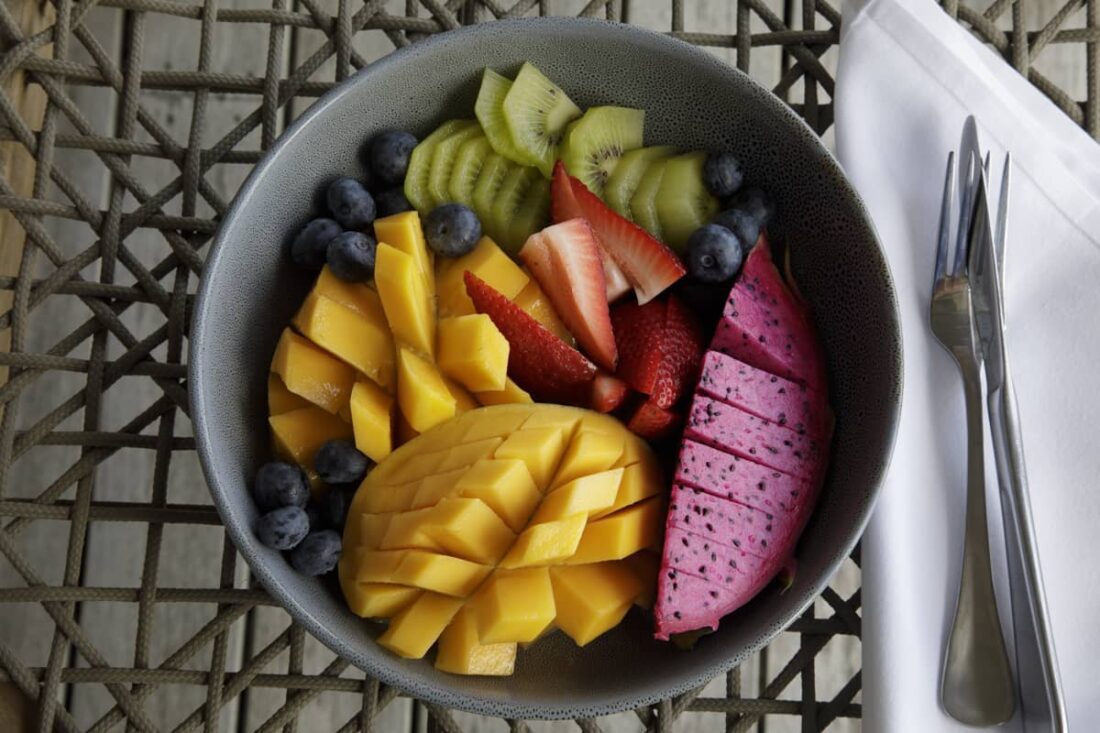 Mindful, healthy holidays in exotic locations
From palm-fringed retreats in Thailand and secluded jungle stays in Sri Lanka to beach side tropical escapes in the Caribbean and luxury hotels fit-for-royalty in Spain, this new collection of Mindful Triathlon Holidays are available in more than 15 stunning locations around the world, offering an ideal wellness escape for the health-conscious traveler.
Mindfulness has been widely celebrated over the past few years as more people are becoming increasingly aware of the tangible benefits of the practice in performance, stress relief, motivation, focus and self-confidence.
What is a mindful triathlon or healthy holiday?
We're glad you asked. Combining exercise with mindful living in a healthy holiday package, Mindful Triathlon provides you with the tools and skills needed to achieve mindfulness, by focusing on a key sport or activity of interest, then tackling areas that need to be improved with a supportive mindfulness approach. With the help of leading health and fitness experts, individuals are guided towards greater body awareness and optimal well-being.
Mindful Triathlon Holidays are the perfect choice for active travelers looking to experience a comprehensive spiritual and body strengthening retreat, where in a little corner of paradise, they can invest in their mental health, physical skill and overall well-being.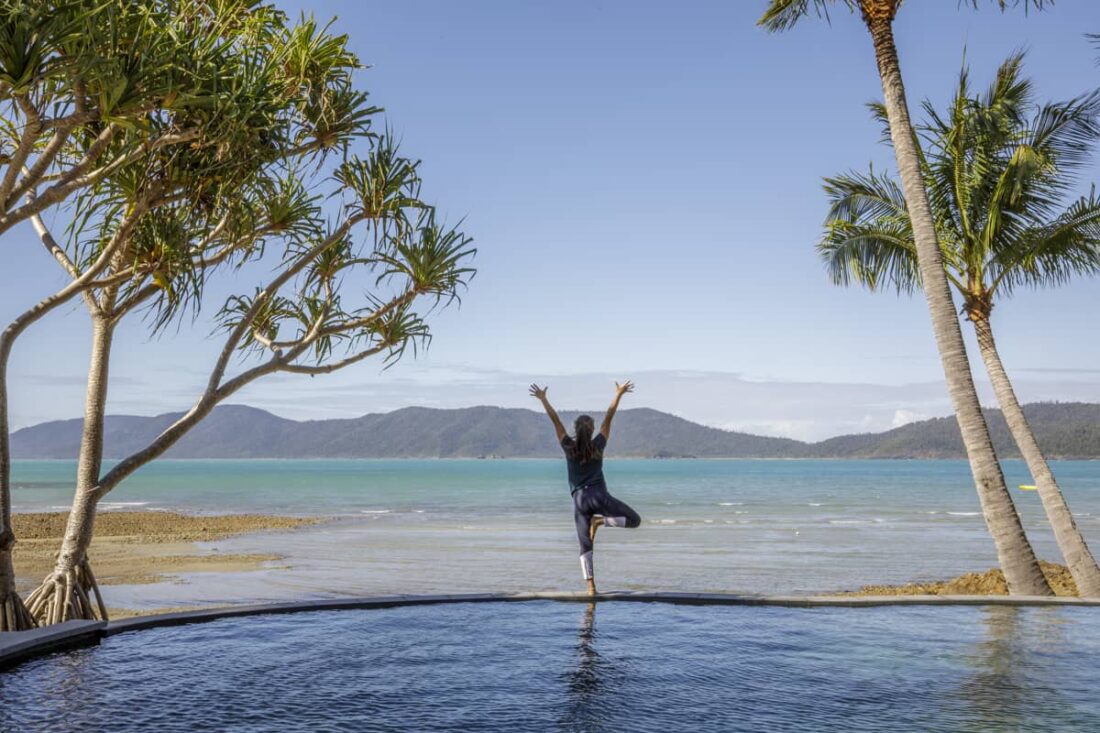 Mindful Triathlon Holidays focus on key elements. Personalised strength, sport and fitness training activities are combined in the form of:
Personal/ Performance Training
TRX Training, Nature Walks
Mountain Trekking
Functional Training
Tennis
HIIT (high intensity interval training)
Cardio Jogging
Swimming
Boxing
Resorts such as Thanyapura Health & Sports Resort in Phuket Thailand offer dedicated fitness, health and nutrition to help guests focus on optimising their goals, improving their health utilising world class facilities. May we suggest that when taking an active holiday you be aware of the risks – Travel writer Fiona Harper almost died after breaking her ankle in Thailand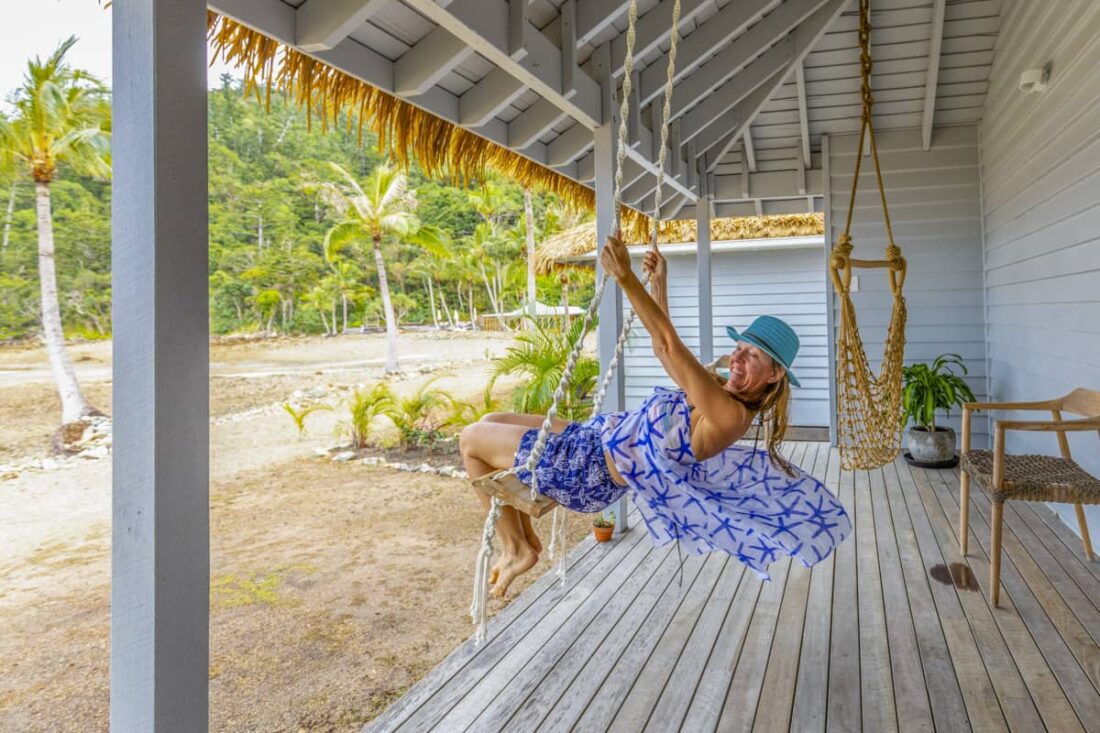 Being mindful when on holidays
Unwind and focus on your mind and body in the form of:
Guided Meditation
Guided Mindfulness and Mindful Walks
Tai Chi, Qi Gong
Reiki
Yoga Nidra
Pranayama
Yin Yoga
Trataka
Ajapa Japa
Antar Mauna
Breathing Techniques
Being balanced when on holidays
Discover authentic well-being through rebalancing activities and restorative treatments for both mind and body.
Balinese Massage
Abhyanga Massage
Oil Thai Massage
Reflexology
Lymphatic
Drainage Massage
Osteopathy
Restorative Yoga
Pilates
Vinyasa Flow
Shirodhara
Crystal Healing
For more information on how to combine healthy holidays with wellness, fitness and a relaxed holiday feeling check out Health & Fitness Travel.