With the recent announcement of Fiji opening of its borders to visitors, Fiji's tourism operators have been preparing for an influx of visitors from Australia keen to return to Fiji's tropical islands. Fiji's tourism industry has been swamped with enquiries and bookings, with Fijians excited about the return of travellers to their palm tree-lined shores.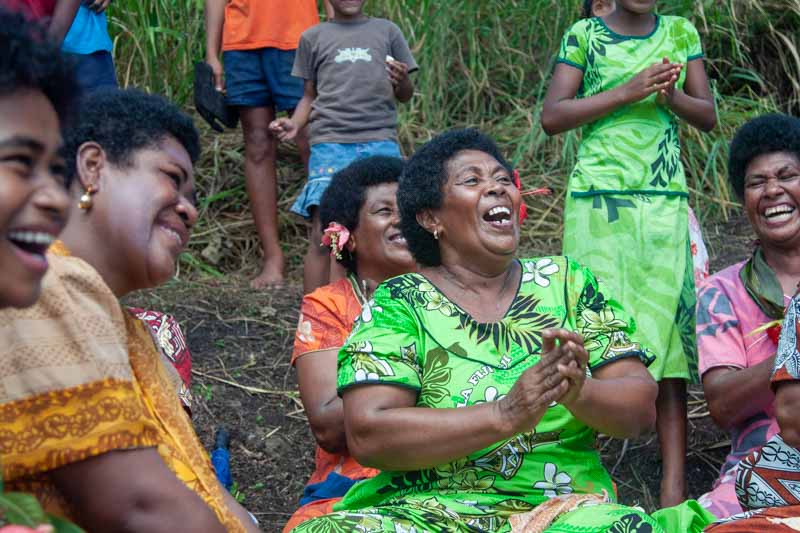 This demand has seen an incredible 66% of all international outbound flights from Australia in October being booked directly to Fiji and accounting for 29% of all flights being made, second only to domestic travel.
Fiji's hotels and resorts have reported enthusiastic bookings and, with Fiji being ideal for a family holidays, they are seeing significant bookings for multi-generation families. Many Fiji resorts are booking out, and according to one of Australia's largest online travel agencies, 39% of all bookings made to Fiji have been made for the month of December and 29% of all bookings made to Fiji have been made for January. 2022 is quickly booking out as well, providing  a real boost for Fiji's tourism industry after two years with few visitors.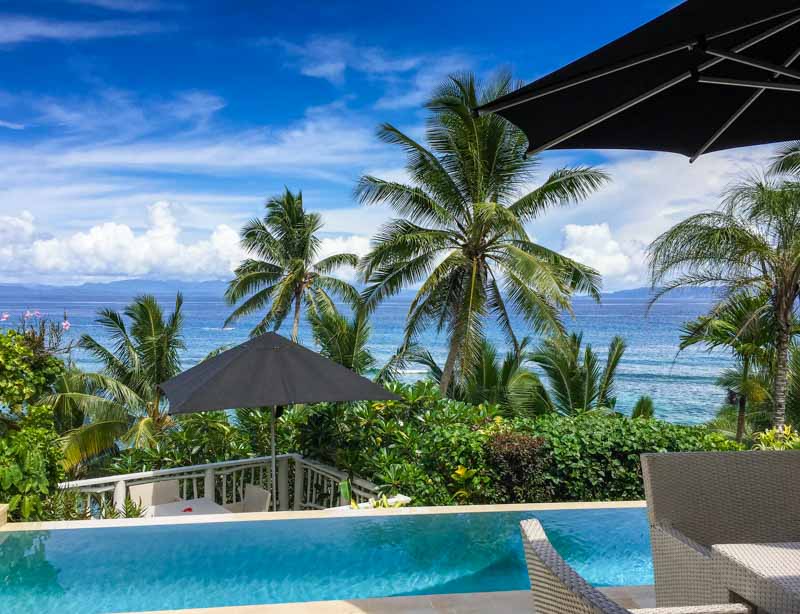 The online travel agency's data also shows that almost two thirds of travellers have booked 5-star resorts or hotels, showing that the way these customers are travelling has become more luxury, with people looking to splash out more than they previously would have after so long without an international holiday. With the incredible price points on offer for Fiji, it's not surprising to see this trend – though pleasing for the rebound needed in the visitor economy.
Interestingly, a trend that has changed drastically since the pandemic is length of stay. In 2019, travellers stayed in Fiji for an average of five nights, now since bookings have been swarming through, the average length of stay has increased to nine nights.
Jodie Collins- Tourism Board Partnership Manager, Luxury Escapes said that Fiji had always been a popular holiday destination for the platform's travellers, and it's been proven since the announcement of borders opening with 20,000 customers booking their Fiji escapes already.
"We have seen an immediate uptake of bookings, with 26% of room nights booked for travel in December and January, proving that our keen travellers want to be some of the first to return to Fiji. I believe 2022 for Fiji is going to be an even bigger now it's back on people's radar," Collins continued.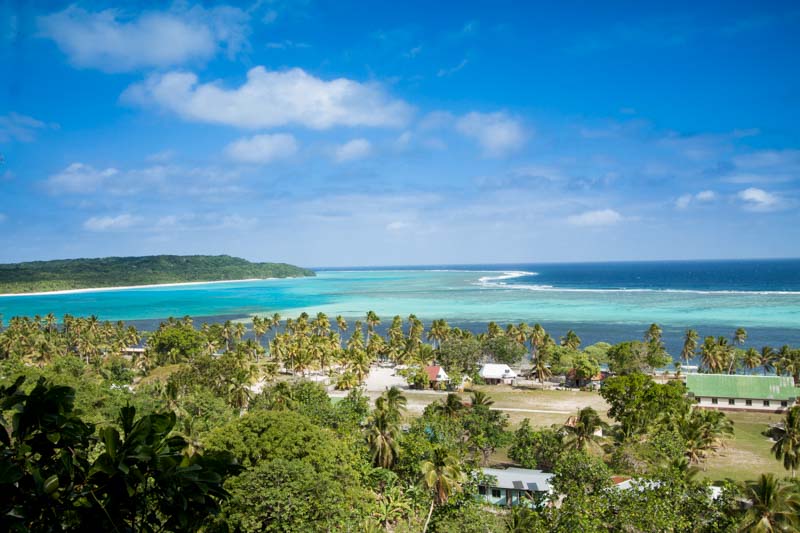 Brent Hill, Tourism Fiji CEO urged customers wanting to make an overseas trip to the idyllic shores in 2022 to start looking now as they're expecting 40,000 customers in each of December and January.
"The trends we've seen in Australia have been more than we could have hoped and it's getting everyone really excited in Fiji. However, with this demand, comes bookings and Fiji favourites are booking up quickly; we want to ensure that everyone is able to experience that Bula spirit for which Fiji is so well known once again as soon as they can." Hill said.
It's shown that travellers are more likely to travel to a country that has protocols and safety measures in place. In October 2020, Fiji adapted the Care Fiji Commitment, a WHO-approved standard of best practice health and safety measures for tourism. Every resort, hotel, hospitality establishment or experience who is part of the Care Fiji Commitment has 100% of their staff fully vaccinated and a Wellness Ambassador who is responsible for rolling out the highest level of health and safety across the business. This ensures travellers can be confident that the country has the health and safety of its travellers and its locals as its priority.