Travel writer Fiona Harper will run through the five boroughs of New York in the 2022 New York Marathon alongside 50,000 runners starting on Staten Island and finishing in Central Park New York.
The 2022 New York City Marathon is the world's largest marathon, with interest this year at an unprecedented level. After the 2021 event was scaled down due to the global pandemic, the race is back to full capacity with 50,000 runners expected to line up on the start line on 6 November 2022.
More than 84,000 applications were received for the non-guaranteed entry drawing – a ballot system – where just 12% of applications are allocated to 'age-groupers' from around the world who do not qualify as elite athletes.
I am thrilled to be allocated a place in the 2022 New York Marathon! On my first visit to New York I will join 49, 999 other runners on the Staten Island start line for what is considered the world's greatest foot race, the New York Marathon. 
Fiona Harper will run the 2022 New York Marathon
The New York Marathon is one that I've wanted to run since taking up running ten years ago. I was allocated a place previously but couldn't make it work and didn't nail my training – there will be no bailing out in 2022!
Having a goal race is just the motivator I need, though I've no illusions about how tough it will be to make it to the start line fit and healthy. During the pandemic I ran 5 marathons in 7 weeks, and last travelled overseas for a big race to run the Paris Marathon.
Honestly, I cannot wait to land in New York and soak up the vibe amongst runners and spectators. All I have to do is keep running. How hard can it be?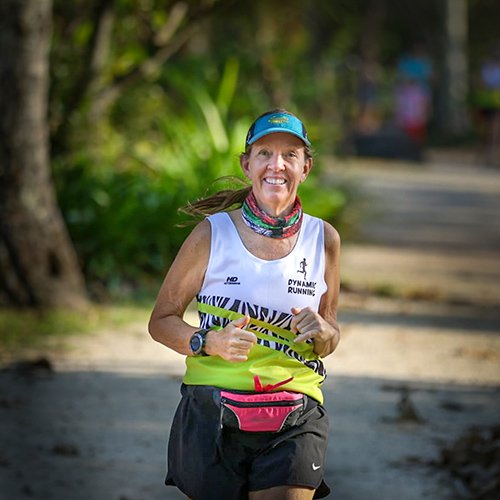 Fiona Harper has run marathons and half marathons around the globe, writing about her experiences in the travel media.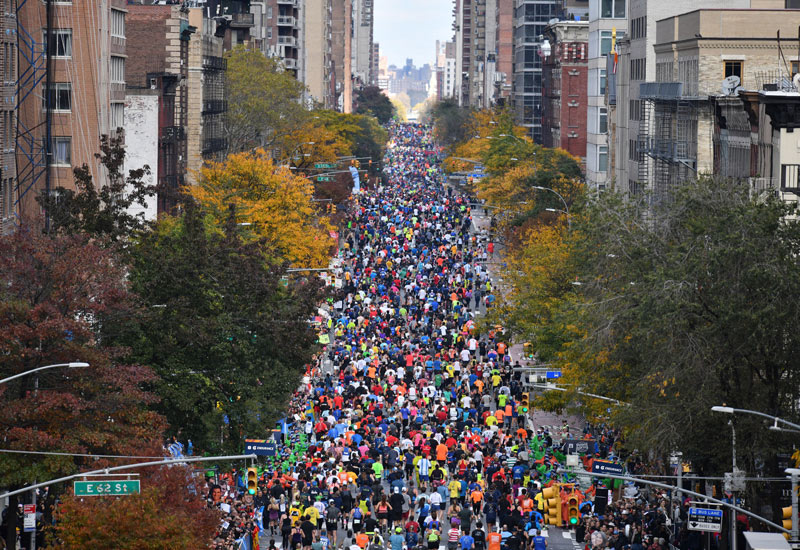 The world's largest marathon, set for Sunday, November 6 2022, is one of New York's most iconic annual events, attracting the sport's top professional athletes and runners of all ages and abilities from around the world. It will return at full capacity with 50,000 runners this year for the first time since 2019.
The New York Marathon takes runners through all five boroughs of New York City, starting on the Verrazano–Narrows Bridge on Staten Island and passing through Brooklyn, Queens, Manhattan, and the Bronx, before finishing in Central Park.
Musicians line the streets and New York City residents line the course in their tens of thousands, offering support and encouragement for the runners, creating an exciting atmosphere.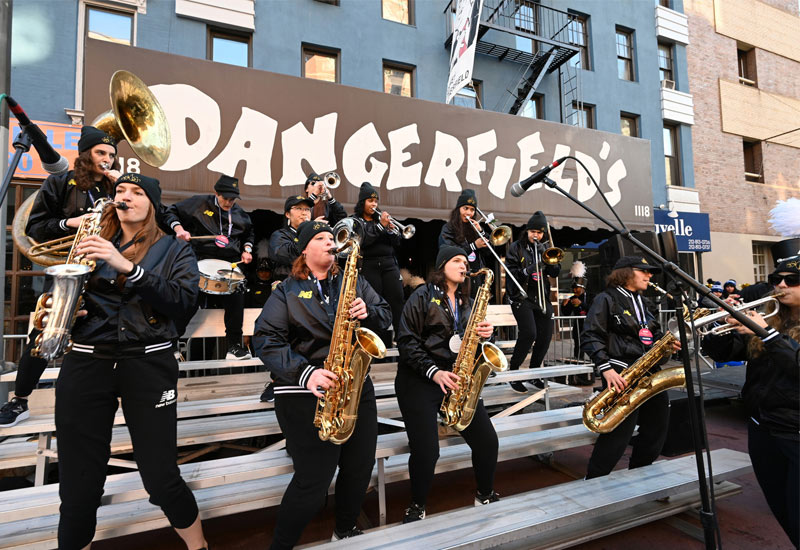 Since 1970, the TCS New York City Marathon has seen more than 1.3 million total finishers. As part of (organiser) New York Road Runner's  commitment to health and safety during a global pandemic, the 2021 marathon had a modified field size of 25,010 finishers.
For the 2022 race, many event elements which make the New York Marathon such a city-wide celebration will be restored, including the legendary on-course entertainment the event is famous for.