Your budget's limited but you need a holiday stat! All-inclusive package holidays used to be a dullsville destination for unimaginative or novice travellers. Not so any more. Things have changed. The best holiday on a limited budget is a holiday-with-the-lot. Fries are optional (and not recommended if you want your best bikini body to come with you on your best holiday).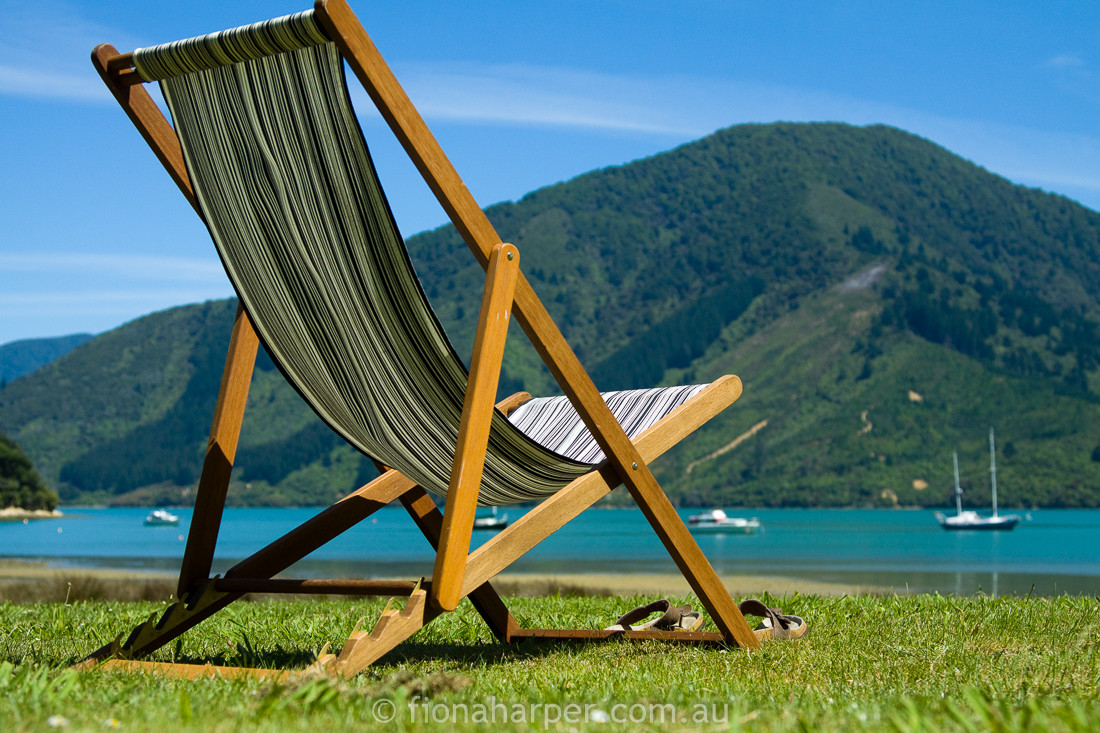 Club Med
The original instigators of all-inclusive holidays, Club Med originally based their holiday resorts on the concept of physical training and sport in the outdoors. I'm sure I'm not the only budget-conscious traveller tempted by Club Med's first purpose-built Tahitian bungalows with interest-free payments – they gave you a whole 18 months to pay for your holiday!
With freedom to roam the "village" (which is Club Med speak for resort) doing anything or nothing, Club Med's major attraction has always been its abundance of included activities and entertainment. If you travel solo it's a sure-fire way to meet fellow travellers. From sailing and golf to cultural dance and activities, each village channels local traditions to create a sort of resort interpretation of the resort destination.
Club Med's first Chinese seaside resort in Dong'ao opened within easy reach from Hong Kong and Macau, with an exclusive luxury zone for a more intimate experience. Wedged between forest and sea on a heavenly strip of beach, inclusions like room service breakfast, champagne served poolside and an exclusive concierge service keep things personal and friendly.
According to Madeleine Clow, Club Med's ANZ General Manager, "Club Med Dong'ao offers the best of both worlds: pristine surroundings, stunning ocean views, and luxury facilities." After her recent visit she says "It was the perfect place to relax and unwind, yet the bright lights and excitement of Macau and Hong Kong were just a short ferry ride away."
At Club Med Bali, on the beach at Nusa Dua, the Flying Trapeze Academy offers fun stuff like juggling, tightrope and trampoline training: handy skills for those like me who dream of running away to the circus.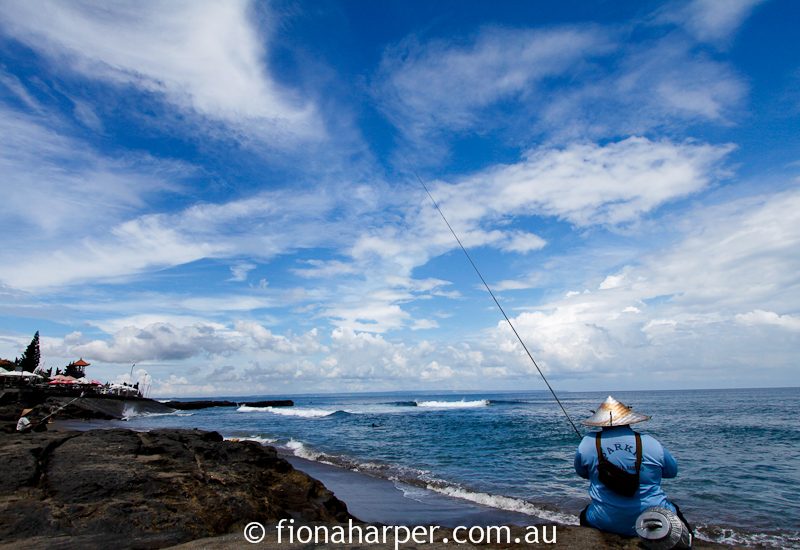 Guided Hiking
Adventurous types are lacing up their boots for all-inclusive hiking holidays where gliking (as in glamorous hiking or biking) is the order of the day. Great Walks of Australia has collated eight very different, fully supported soft adventures amongst some of Australia's most striking landscapes. My favourites are Cradle Mountain and the Overland Track, the Maria Island Walk, so too the Great Ocean Walk on the shores of rugged Bass Strait.
It's heartening at the end of a hike knowing that all the pesky details – like what to eat or where to sleep – are taken care of. Maria Island Walk promotes itself as the 'best way to walk off a gourmet meal' and it's hard to argue with them!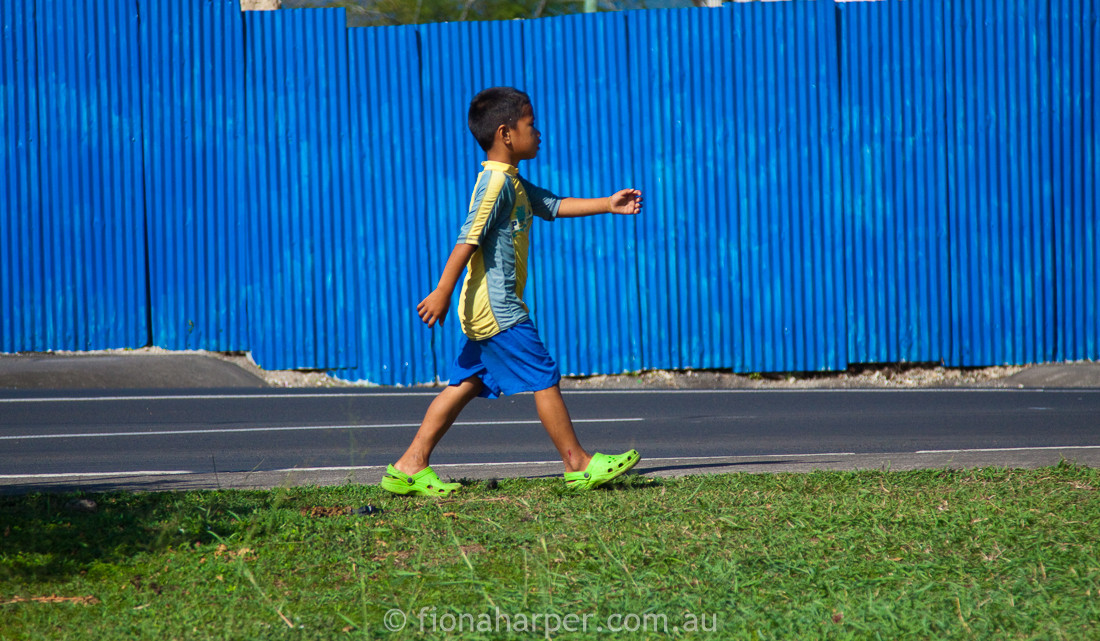 Cruising
Cruise package options have exploded in recent times, a trend that shows no sign of letting up. Previously the domain of older travellers, almost half of Australian cruisers are now under the age of 50. Australians spend over seven million days afloat each year, many bound for the South Pacific. A convenient cruising destination for Australians, it's hard to beat hopping onboard a ship without the need to board an aircraft first. Others opt to fly to Europe or Central America to board ships bound for exotic Mediterranean or Caribbean ports. A water baby at heart, cruising holidays float my boat, what about yours?
Many ships are essentially mini resorts with all the trappings like swimming pools (some with water and adventure parks), spas, fitness centres, movie theatres, shopping arcades, nightclubs, bars and restaurants aplenty. Others are more austere, like Lindbad Expeditions for example, allowing the location to take centre stage: think awe-inspiring destinations like the Galapagos Islands or Antarctica.
Why book an all-inclusive holiday?
There are two real advantages. The first is convenience. Booking a package holiday with a travel agent means your holiday is managed by experts who take care of all details. They'll coordinate everything from flights, (including stopovers if required), meet and greet on arrival (often with a cold drink and a limousine too!). Simple things like branded baggage tags or luggage immediately identify you on arrival, easing the stress of arriving on foreign soil.
But more importantly. package holidays are often much cheaper than if you tried to organise something similar yourself. The best holidays are ones that don't require a second mortgage on your home! Global buying power (and using travel experts who know the best deals) means more money in your pocket. Dollars that be spent on an upgraded room or a few extra nights on holiday.
Why not share your best holiday tip for saving money when you share this article on social media.
Save